Meetings suck. But if there's one thing worse than meetings, it's playing email tag to schedule them. Is your company still sending out mass emails to ask for preferred meeting times? It's the pits, isn't it? Yes, Outlook has a hack whereby you can solicit responses for scheduling, but it's not much of an improvement. There's a better way, and it's a ridiculously simple concept. A Web app lets you pick a range of dates on a calendar and then notify your colleagues so they can pick the times and dates that work for them. You then view the responses and you're done.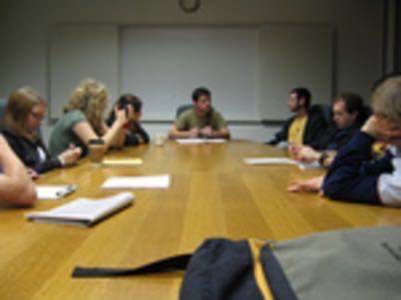 Just as wikis solved the distributed document collaboration problem (that we used to use email for), this class of online tools solves our scheduling problem. Here's our rundown of the ten best scheduling apps to be found, in order of preference. Most of them operate on a freemium basis or are fairly cheap.
Tungle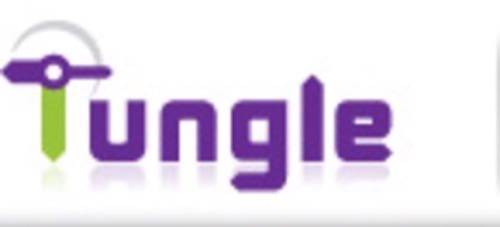 The first thing you'll notice about good apps is that many of them have ridiculous names. Tungle is no exception. But ignoring the silly branding, Tungle is my pick for the most innovative of the bunch. Its Web interface is quite nice, and it has support for the broadest range of integration including: Outlook, Google Calendar, iCal, Xing, LinkedIn, Facebook, Ning, and your blog. Why so many? Tungle is all about sharing your calendar as broadly as possible after you've published it.
Doodle

Doodle doesn't have the social Web love that Tungle does, but it's dead simple. If your coworkers can't figure out how to use this, you may need to find a new career quickly. We covered Doodle launching branded versions for continuing use by a company. But if you just want to try it out once, then you don't even need an account.
TimeBridge

TimeBridge is another app that syncs well with the standard set of both cloud-based and desktop calendars. As we mentioned in our initial review, the cool thing about TimeBridge is that the "Yes/No/Best" answer that can be provided by those you invite makes it really easy to get a response even from those who might be reluctant to use this kind of app.
Setster
Setster is a little more complex to navigate, but that's because it's probably better suited to more complex scheduling jobs. If you need a persistent SaaS calendaring tool that has good collaborative characteristics, Setster is probably your best bet. Read our full review from March here.
Congregar

Congregar doesn't waste any of your time, and that's to be admired. You can create a new event to schedule right from the home page, preview what the emailed poll will look like, and then move immediately to inviting people. Done, end of story.
Presdo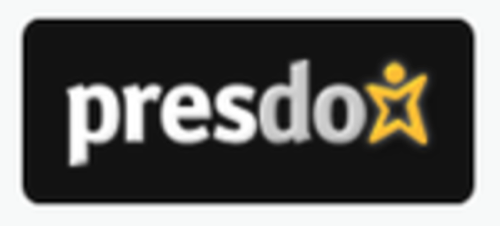 Presdo is pretty slick looking, but the interface is slightly less intuitive than many of the other apps in the list. If you need something with a decent feature set that's really going to look more impressive to the boss, then Presdo would be a great choice.
Diarised

Diarised has got the simple process of online scheduling down pat. But it has one of those annoyingly long sign-up forms, and there doesn't seem to be much integration with Outlook, GCal or iCal. Diarised would be just fine for a quick and informal job, but if you're looking for something to use in the enterprise I'd pick something else.
When is Good

When is Good is probably the most bare bones of these apps on the list, but that's not necessarily a bad thing. Like Doodle there's no sign-up required. It's got a highlighted calendar grid for choosing a range of dates, and it works the same whether you're setting up the poll or responding.
Meet-o-Matic

Meet-o-Matic has got a really old school UI, with check boxes for choosing the dates you want to propose to coworkers. But it's free and there's absolutely no sign-up required for the basic version. The "advanced" version is a little under $20 a year, but I would suggest you hunt around for something with a better UI and more features if you're willing to pay.
Meeting Wizard

Meeting Wizard is going to come up high in search results if you're looking for this kind of thing. It's been around for quite some time, and it has more of a corporate look than I would like. But it still definitely works fine and could be the ticket for you.
Photo by ghindo