The Web 2.0 Expo's startup showcase, Launch Pad, gave five companies five minutes each to present their product to a panel of experts today and the People's Choice winner was awesome. The judges who cut the field from more than 80 applicants down to 5 were Matt Marshall (VentureBeat), Anand Iyer (Microsoft) and ReadWriteWeb's own Marshall Kirkpatrick.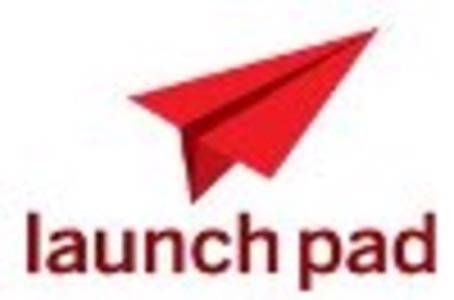 Members of the audience voted for their favorite product via SMS. Of those who voted, 43% decided that mobile development platform PhoneGap was the winner. We have a summary of the pitches below.
80legs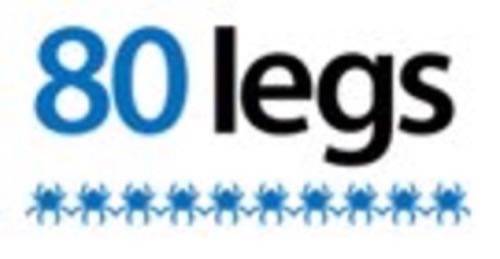 80legs is a platform that allows you to build "web scale applications" based on search and analysis of millions of pages around the internet. Write your code, put it into 80legs and let it run.
According to the pitch, 80legs makes use of the Plura system and can crawl up to two billion pages a day using a 50,000 node supercomputer. It's reasonably priced at $2 per million pages crawled and 3 cents per CPU hour.
80legs will be launching in private beta this week.
Bantam Networks

Bantam Networks is part enterprise Twitter, part CRM and part Facebook for teams. It is attempting to create a secure online workspace for business teams to communicate, share information, track activity, and manage contacts both inside and outside the company. It pulls in information from other social sites (Twitter, LinkedIn) and offers status updating, auto-posting, following, notifying, messaging, etc., from within the system out onto other sites.
Bantam is targeting small to mid sized businesses and offers its service as a paid subscription. It launched in private beta today.
DubMeNow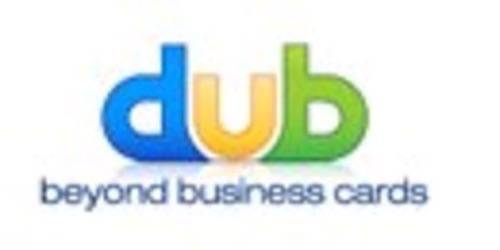 DubMeNow wants to take on the challenges of business card management and attempts to provide a simple way to exchange contact details by mobile phone.
Running on a variety of phones (as long as your phone can send SMS), Dub lets you swap business cards electronically, even with people who don't use the service. While the idea is not new, Dub attempts to differentiate itself by storing your data both locally and in the cloud; if your details change (phone number, title etc.) the system will sync them up so contact information is always up to date.
Nitobi's PhoneGap
Today's winner according to the audience, PhoneGap is an open-source platform for developing mobile applications to run on a wide variety of handsets using only HMTL and Javascript. If you can write web pages, PhoneGap now makes you able to create mobile phone apps that will work on all kinds of phones; a neat trick given mobile phone apps use different languages. This program makes developing for all kinds of phones as simple as developing will be for the forthcoming Palm Pre. That's pretty hot.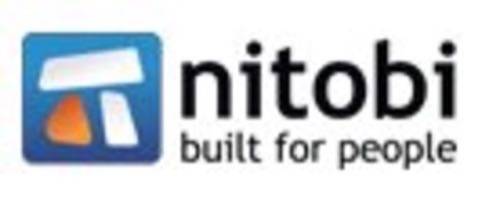 Right now, PhoneGap works with the iPhone and Android, but the roadmap includes other platforms like Nokia, Palm, Blackberry, Windows, and other tools which include Dreamweaver, Eclipse, and Visual Studio.
zeaLog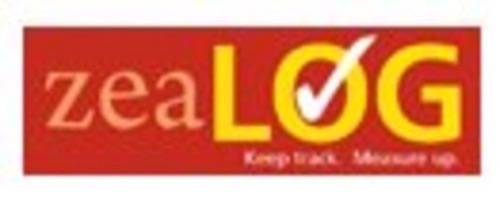 A two person startup from Silicon Valley, zeaLog wants to track your 'hacks' by collecting and visualizing any type of personal data you want to track in order to let you share it. Be it weight, drinking, or mileage all you do is enter the data and zeaLog does the rest. You can enter data from the Web, Twitter, and the iPhone and the company is working on an API to open it up to third parties.