A study last month by the Info-Tech Research Group found little difference by organization size in how businesses use social media, and also provided lots of practical information on how enterprises should make use of social media management tools. The report looked at the tools from a variety of vendors, including Radian6, Sprout Social, Syncapse, Socialware, Cymfony, Visible Technologies and Lithium.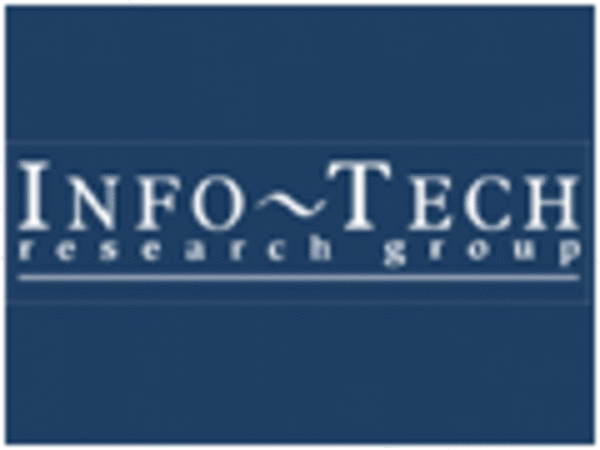 These services, which for the most part are cloud-based, give businesses the tools they need to run social media campaigns in a timely and cost-effective manner. Their functionality broadly falls into three categories: account & campaign management, in-band response, and social monitoring/analytics. "An organization's social media strategy must constantly evolve to meet the changing needs of target stakeholders and consumers. New social media services and the rise of mobile and location-based services necessitate that managers constantly fine-tune their social presence," according to the report.
The report cites the opportunity and real costs of not using any tool to keep track of social media marketing and customer responses. Specifically, at one mid-sized consumer products company, the $6000 tool saved $42,000 in a year by centralizing account controls to reduce the time to update social media postings, keeping track of customer inquiries via social networks and designing the right keywords to be used for a new product marketing campaign. That's a pretty good return on the cost of the tool.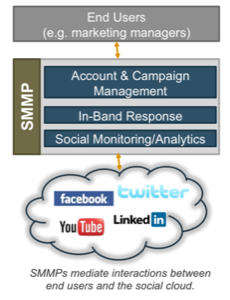 The tools are recommended in the following situations, according to the company's report:


You can download the slide deck (they call it a storyboard) from the link above, and if interested become a paying member to receive addition services from the firm. Certainly, if you are thinking about investing in one of the tools covered, or switching to another service, it might make sense to look at their research.

Your organization already has a large social footprint: you manage multiple feeds and pages on three or more social media services.

Your organization's primary activity is B2C marketing; your target consumers are social media savvy.

The volume of marketing, sales and service inquiries received over social channels has seen a sharp increase in the last 12 months.

Your firm or industry is the topic of widespread discussion in the social cloud.