Startup Weekend always sounds like mission impossible: you have 54 hours – from Friday night until Sunday night – to pitch, then build, then demo a product. But the intensity and creativity of the teams that come together for these events are impressive. Great ideas, great products, great teams, and yes despite the short duration, great startups are hatched there.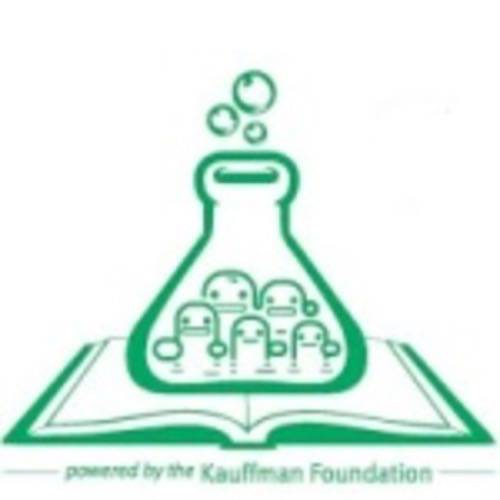 That's why it's pretty exciting to see the next San Francisco Startup Weekend turn its sights on the education technology industry.
Startup Weekend EDU will be held June 3 -5 at the Grockit offices in San Francisco, and will bring together "makers, founders, creators, developers, teachers, students, designers, and the business-inclined to launch real startups to address the real problems in the multi-trillion dollar education, training and learning markets."
The weekend will follow the same pattern as other Startup Weekend events: ideas will be pitched on Friday night, and the teams will come together to work on their chosen ones, hacking all weekend in preparation for a demo on Sunday evening.
Speakers at Startup Weekend EDU will include Eric Ries, creator of the Lean Startup methodology, and the judges panel will include Prashant Fuloria, Director of Product Management at Facebook. More judges, speakers, and mentors will be announced soon.


The judges panel will offer feedback to the presenting teams and will hand out over $5000 in cash for the startups.
"SFEDU Startup Weekend is about people passionate about improving education giving up their weekend to create real solutions," says Grockit CEO Farbood Nivi. Education technology can definitely use more hackers, and you can register here to attend the event.