Since the release of Google's new social network, there's been a lot of speculation about when and if Google Plus would get a gaming component. Early inquiry into the site's code certainly hinted at the possibility, and now more signs have been uncovered.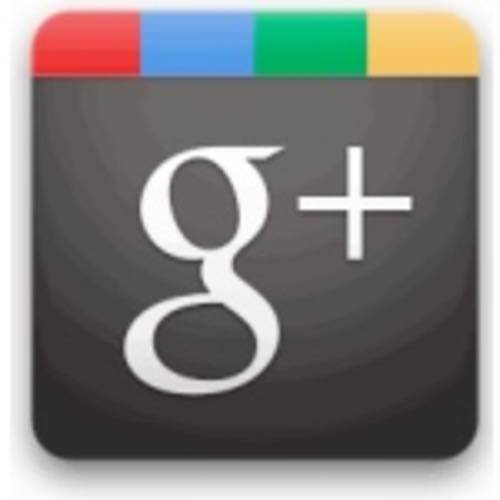 Slashgear reports that the Games Stream has been confirmed, pointing to wording on the Google Plus Help pages – now removed – that referenced games and potentially a separate stream for finding game-related updates.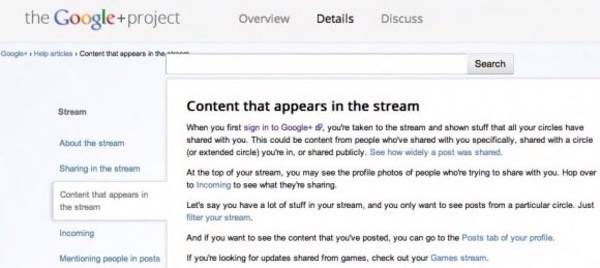 That news may come as a relief for some of Google Plus's early adopters, many of whom cited their preference for Google Plus over Facebook, as the former is a Farmville-free zone, if you will.
Of course, Facebook users do have the option to hide the updates that come from their friends' gaming habits. You can remove updates from individual games from your feed entirely or, of course, you can opt to just hide those friends whose Facebook activities seem to be solely comprised of casual gaming. But this option isn't obvious to everyone, and many users still complain of these sorts of messages overwhelming their News Feed. By opting to create a separate stream for game-related updates, Google Plus may make this less of an issue for its users.
The News Feed and Games' Viral Spread
But the flood of gaming updates contributed to the viral spread of many games on Facebook (and in turn, helped Facebook itself become one of the Web's most popular destinations). Without that easy virality of the News Feed "spam" on Google Plus, game developers may find it more challenging to woo new players.
But the lack of immediate viral channels isn't necessarily a bad thing for game developers, and it could be an opportunity to rethink some of the mechanics of social gaming that have become intertwined with Facebook. Perhaps we'll see new types of games developed for Google Plus. Or perhaps we'll see many of the same games, simply ported over to a new social destination.
Bringing Game Developers to Google Plus
One thing that might woo game developers to Google Plus would be better financial rewards for them. According to AllThingsD's Tricia Duryee, Google may be planning to offer game developers a better deal than Facebook does, taking a smaller cut than the 30% of revenues that's been the industry standard. As she notes, Google just launched an in-apps payment option this week, a key piece that's now in place for developers to be able to monetize their Web apps.
There's no official word from Google on a launch of a Games feature for Google Plus, but many signs are pointing to a feature that would be quite different from that of Facebook's. The balancing act for Google Plus will be to have the Games help make the site a destination for people to return regularly while not chasing away those users who find the absence of casual gaming a welcome relief.