Just last week, Roku, makers of popular set-top media streamers, announced the launch of its brand new line of players. With 1080p HD streaming and competitive price-tags, the new Roku players looked to lure away customers excited about Apple's refreshed Apple TV. Now that pot has been further sweetened. Tuesday, Roku announced a partnership with leading online TV provider Hulu to bring the subscription TV viewing of Hulu Plus to the Roku player later this year.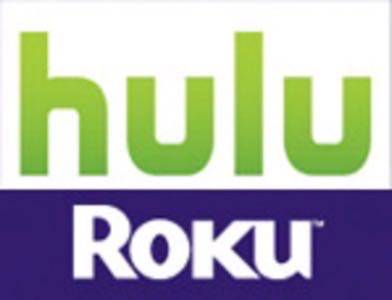 Roku already features a wide palette of content, including professional baseball's MLB.TV, Netflix streaming, and Amazon Video On Demand. With the inclusion of Hulu, a service missing from the newfangled Apple TVs, the Roku streaming player is now a very solid competitor against Apple.
Hulu Plus requires a $10/month subscription in order access content across a wide variety of portals, including iOS devices, connected TVs, gaming consoles and now the Roku. Apple TV will let users rent TV shows for $.99 a pop, but avid TV watchers may prefer an unlimited monthly plan from Hulu.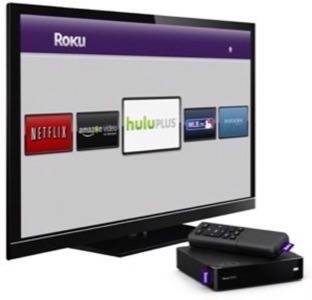 The other area the Roku is beating the $99 Apple TV is its price. Roku's new line of boxes starts at $59 for built-in WiFi and 720p HD playback via HDMI. For $79, customers can access 1080p streaming, and at $99, a USB port for local file playback is added. The Apple TV, on the other hand, is only capable of 720p streaming. The new Roku boxes also feature a 7-second rewind feature, helping to cut down on stream buffer times when trying to quickly rewind a program.
Any little feature is certainly going to help, but the partnership with Hulu has propelled the Roku into the center of the fight for our living room entertainment. There's no word yet on the stream quality, but so far Hulu Plus has only offered 720p to other devices. Regardless of this, however, Roku's deal with Hulu is a big win for the company and makes the set-top box conversation much more interesting.