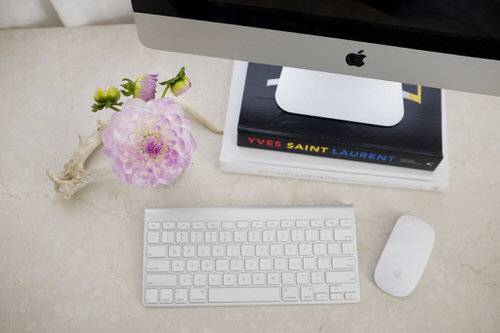 Hey, it's OK to be lazy sometimes, especially when it comes to gift-giving. Picking out the perfect presents for everyone on your list at a manageable price can be such a pain. That's why these easy, genius gift generators were created, and you're going to want to try every single one of them.
1. Crap-O-Matic Gift Generator
Does Crap-O-Meter sound like a joke? Yes. But it's real, it's hilarious, and it's great for white elephant gifts. Simply click on the lever, and you'll see finds like music to calm dogs and inflatable toupees, all accompanied by silly commentary. Of course, there's the option to buy now or to "share this crap."
2. Shopstyle Holiday Generator
PopSugar's own shopping site, Shopstyle, has a gift generator that's way more reliable and useful than Crap-O-Matic. Use it to find presents by first choosing from categories like person, article of clothing, and adjective that describes them. Your answers create a curated "store" of clothes and accessories that you can shop right away or further filter by dollar sign or sale.
3. Gifts.com Finder
Gifts.com has thousands of gifts on its site, and this is an easy way to sort through them. It's fun because it looks like a personality quiz and asks different questions about the recipient, such as how old she/he is, what they do on their downtime, what their ideal vacation looks like, what type of shoes they like, etc.
The results are pretty accurate based on your answers, but you can't filter by any further options, and you obviously have to know the recipient pretty well.
4. Genius Gift Idea Generator
This one also starts like a quiz, and you have to answer questions like "Is the person 18+ or 40+?," "Are you close?," and "Is the party going to be normal or big?" However, the caveat is it won't give you a product that you can actually shop. Instead, it offers an idea, such as a "coffee cup with gift receivers name…. Try local applied arts artist or print shop."
5. Randomly Gifted
Randomly Gifted filters by one thing and one thing only: price. Just choose your maximum amount, and it will bring up everything from clothes to jewelry to books to workout gear, but that's the only help you're going to get.
Good luck out there, shoppers!
Read More: