On Friday, the FBI shut down three of the world's most popular online gambling sites, replacing their websites with an announcement that "This domain name has been seized by the FBI pursuant to an Arrest Warrant."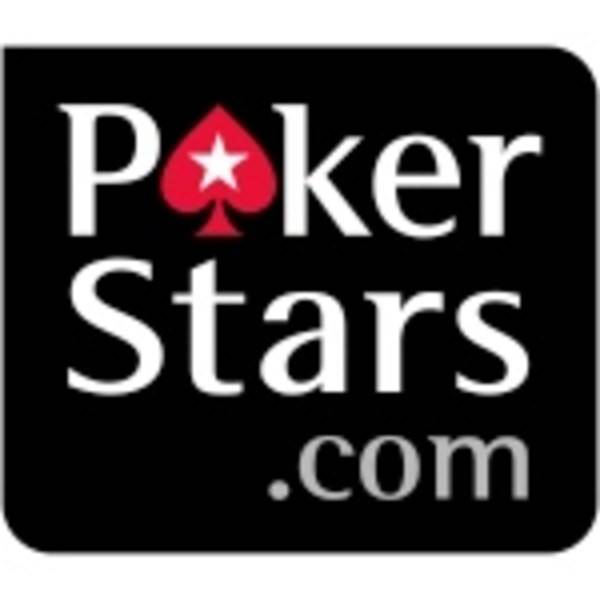 Marking the largest crackdown since Congress banned online gambling in 2006, authorities unsealed indictments against executives from Full Tilt Poker, PokerStars, and Absolute Poker, accusing the companies of illegal gambling, money laundering and bank fraud.
In addition to the indictments and domain seizures, Friday's federal actions were accompanied by a civil lawsuit seeking the forfeiture of $3 billion in ill-gotten gains from the money laundering – 1.5 billion from the PokerStars; $1 billion from the Full Tilt Poker; and $500 million from the Absolute Poker.
Although there have been renewed efforts recently to legalize online gaming, it remains illegal in the U.S., one of the few countries where that remains the law. Some challenge the idea that poker is really gambling, arguing it's a game of skill not chance.
Regardless of the legalities, it hasn't stopped U.S. players from betting real money on these sites. Many have opted to process their transactions via banks outside the U.S. But according to the charges unsealed on Friday, these three online poker sites in question had also masked payments from players, misrepresenting the kinds of funds that were being processed by U.S. banks.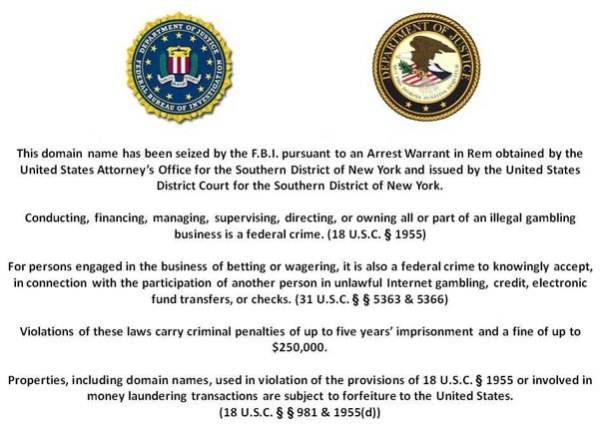 What Now for (Online) Gaming?
ESPN's Gary Wise has a lengthy assessment on the implications for the gambling industry – online and offline. He contends that the indictments will transfer the momentum back to land-based casinos, operators that have stayed outside the U.S. market, and to gaming companies that have restricted themselves to non-money play. Wise notes that "Zynga appears to be in good shape to capitalize on Friday's developments."
The three companies in question have announced they're ceasing their operations in the U.S., but outside the country, in thewords of PokerStars, it's "business as usual." To sidestep the .com seizues, PokerStars and Full Tilt Power moved to a .eu domain.
But options to continue gaming aside, it's their money that many players are concerned about. Both of these companies have issued statements saying that players' funds are safe, and that they'll be able to withdraw their money.