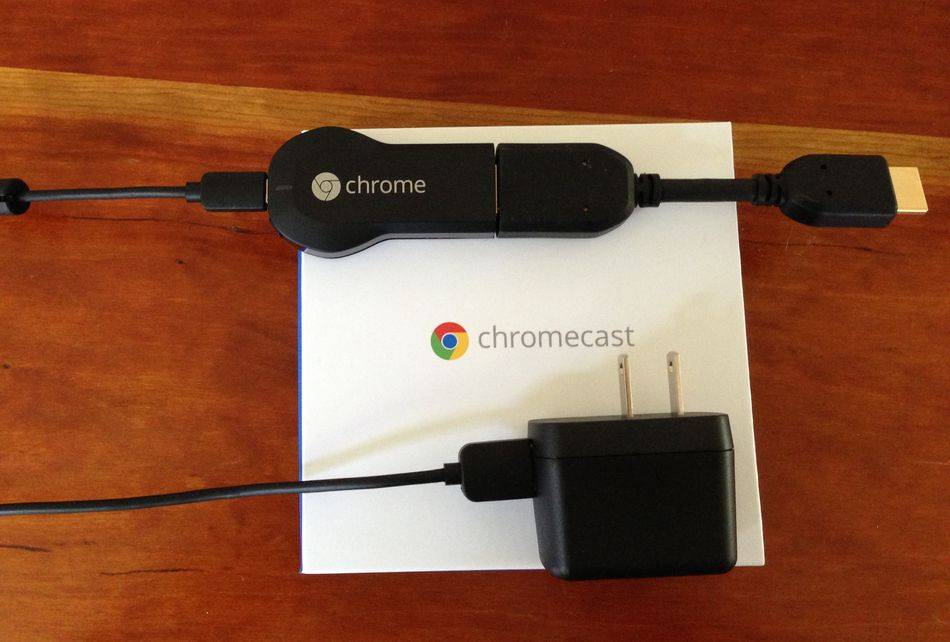 The cheap, compact Chromecast streaming device can do a lot of tricks—from smartening up dumb TVs to turning our mobiles and laptops into handy controllers. It can even do a few unintended things, like letting us play the media stored on our laptops.
But what it can't do is function without Wi-Fi. Since the device has no ethernet port, all that streaming action comes courtesy of your wireless network, the beating heart of which is your trusty router. But merely having one doesn't ensure decent streaming. In the Chromecast's case, the experience relies wholly on a few specific factors.
A Word About Routers
Chromecast supports the faster 802.11n Wi-Fi standard, along with the older b/g standards. This is great news for people with dual-band routers, the most common type of consumer-grade wireless-N router. Unfortunately, it only works on the 2.4GHz band.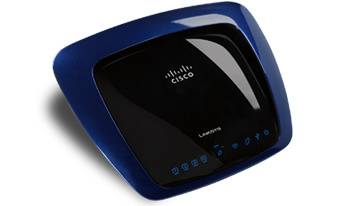 The 2.4GHz band is the one most devices use, and for good reason. It offers more wireless coverage over a greater distance, and can even work better through walls than the 5GHz band. But because of its popularity, more devices and appliances can interfere with this signal—including certain landline cordless phones, microwaves and baby monitors, among others.
This is partly why 5GHz has a reputation for faster performance, and as a result, some people deliberately move gaming and streaming activities onto 5GHz whenever they can. If nothing else, there's simply less interference.
Too bad the Chromecast doesn't work with this frequency. In fact, it can't even recognize it. I tested this at home on my trusty Linksys WRT610N dual-band wireless-N router. The network name for my 2.4GHz frequency showed up, but Chromecast couldn't detect the 5GHz band at all.
Even though my mobile devices and the Chromecast were on different frequencies, they were still on the same network, so they were able to communicate. I could remote control the YouTube and Netflix Web streams from my mobiles, and also tab cast from my laptop.
Location, Location, Location
Even the stronger 2.4GHz wireless signal only shows up at one or two bars in my home. That's because I live in an old building with thick walls, and the originating router sits two rooms away. I got much better performance when I tested the unit at the office, where the access point is closer to the Chromecast and TV.
Too bad I can't relocate my Linksys unit—it's hardwired into a gaming PC at the other end of my home. But I may add another router to my network to extend the signal. By all accounts, this should help boost performance.
After all that, if the stream sputters or the lip sync falls out of whack, I may have to conclude that the issue is not inside my home. Sites, such as Ookla Speedtest, can help clue me in to whether I'm actually getting the speeds I'm paying for from my broadband provider.
One final note: If you haven't yet picked up a dual-band N router and you're interested in one, make sure it supports both bands simultaneously. Most do, but some models (called "selectable") can only transmit one or the other. And if you want it bring in streams of Chromecast joy to your television, you know which one that will have to be—and it's not the faster one.
Image of Linksys WRT610N router courtesy of Linksys