As the popularity of augmented reality (AR) marketing grows, it is becoming difficult to keep up with all of the important brands that are looking to test out the technology. This is great news for AR fans. As I've mentioned several times before, big brand acceptance of AR as a viable digital marketing platform is a huge precursor to mainstream popularity. In the recent weeks, several big brands have jumped on the AR bandwagon, and some have even gone back for seconds. Here's a run down of some recent activity.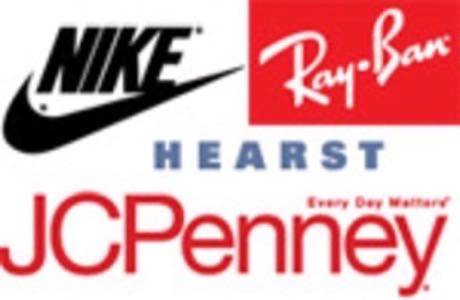 Ray-Ban Rare Finds
Ray-Ban, a company known for its stylish sunglasses, has been around the block with AR marketing in the past. Previously, customers could sample potential buys by using their webcams as a virtual mirror to try on different pairs of sunglasses. More recently, Ray-Ban and AR developers Total Immersion have returned with another round of interactive marketing, taking the experience to a new level with its "Rare Finds" campaign.
By holding up one of the company's Rare Finds print advertisements to a webcam while on the Ray-Ban website, users can view interactive 3D experiences which unlock special exclusive content. The content includes interviews with musicians and rare concert footage, and watching the content provides users with codes to win prizes. It's exciting to see a big brand like Ray-Ban return to AR as it is a testament to the company's belief in the platform.
Virtual Dressing Room from Hearst and JCPenny
As mentioned above with the Ray-Ban example, virtual mirrors are popular uses for AR, even on a large scale with full outfits. Over a year ago, Zugara launched the Webcam Social Shopper which allowed users to sample clothing and navigate with hand gestures.
A similar virtual dressing room experience recently launched from a partnership between publisher Hearst and clothing store JCPenny. The experience, which is found on the homepage of the magazine Seventeen, a Hearst property, allows visitors to sample styles and share them with friends using augmented reality.
The technology was built out by metaio who has also been working with publishers to bring mobile AR experiences to print advertising in magazines. If Hearst and JCPenny are happy with the success of the online virtual dressing room, it is likely they could return for some more experiments within magazines, catalogs and store displays.
Nike's AR Slot Machine
Shoe giant Nike has done some AR marketing in the past but it must feel pressured to step up its game since Adidas, one of its competitors, has been very active in the space. Just last week, Nike promoted its 6.0 running shoe with a virtual slot machine kiosk display at the Hurley U.S. Open of Surfing in Huntington Beach, California. Attendees were able to hold a VIP ticket up to the display, which transformed the ticket into a 3D slot machine which they could then use to test their luck for a pair of 6.0 shoes.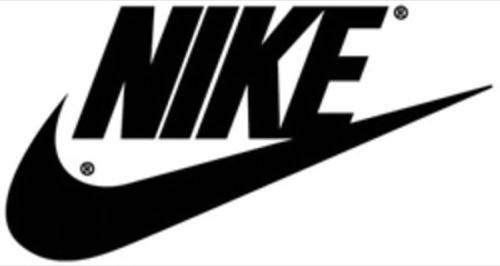 Not only did Nike, an enormous international brand, put its name behind augmented reality again, but it helped promote the technology to massive audiences at the surfing event. The competition is the largest of its kind, drawing 400,000 live spectators and millions of TV views over nine days of competition. That kind of exposure for augmented reality is exactly the kind of brand boost that is helping push the technology along.
Who's next?
The list of big-name brands turning to AR for digital marketing continues to grow, but which brands are missing? If you know any other great examples of large brands that are using augmented reality or know of companies that should be marketing with the technology, please let us know with a comment below!