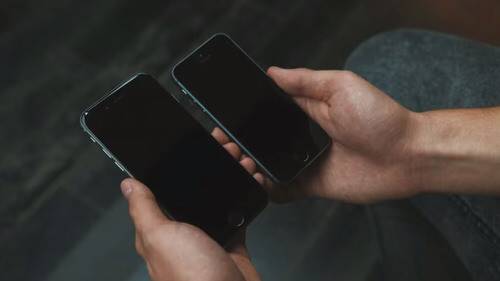 Following the mass iPhone 6 borkification caused by Apple's iOS 8.0.1 update on Wednesday, Apple is instructing those affected to reinstall iOS 8 and states that an iOS 8.0.2 fix is on the horizon.
See also: iOS 8.0.1 Kills More Than It Cures, So Apple Pulled It
"We apologize for the great inconvenience experienced by users, and are working around the clock to prepare iOS 8.0.2 with a fix for the issue, and will release it as soon as it is ready in the next few days." Apple said in a press statement.
The iOS 8.0.1, meant to fix a HealthKit bug along with several other fixes, disabled cellular services and Touch ID on iPhone 6 and iPhone 6 Plus devices. Those who took early advantage of the update, available briefly on Wednesday, were left with expensive, but aesthetically pleasing bricks.
See also: iPhone 6 Problems: Not Safe For Your Pants Pocket—Or Your Microwave
A workaround posted on Apple's website details advises those iPhone 6 and iPhone 6 Plus users who lost cellular service reinstall the original iOS 8, and includes these detailed instructions that are pretty similar to those we posted on Wednesday:
Follow these steps to reinstall iOS 8.0:
1. Make sure that you're using the latest version of iTunes.

2. Connect your iPhone to iTunes.

3. Back up your iPhone in iTunes on your Mac or PC. iCloud backups won't restore to earlier versions, including iOS 8.0.

4. Download the file below that corresponds to your device:

• iPhone 6• iPhone 6 Plus


5. Select the file you just downloaded by doing one of these in iTunes:

• Mac: Press the Option key and click Check for Update.
• Windows: Press the Shift key and click Check for Update.

6. Press Update to install iOS 8 on your iPhone.
The Health app won't work in iOS 8 after these steps. It will be fixed in our upcoming iOS 8.0.2 software update.