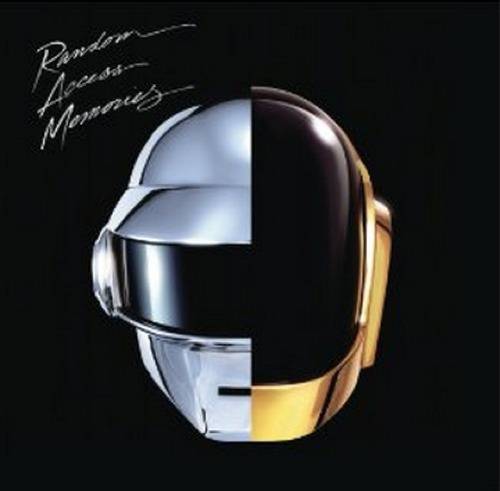 Amazon is officially in the music streaming business. Amazon today introduced Prime Music, a music streaming service available to Amazon Prime members. The new service will start with about 1 million songs and 90,000 albums, comprised of mostly older titles and hits from yesteryear.
As part of Prime Music, Amazon is also consolidating its other music properties under the auspices of Amazon Music. The new Amazon Music will replace (but not substantially change) Amazon music services like its Cloud Player and the Amazon MP3 store. Users that use the Amazon vinyl AutoRip feature will find their music unchanged in Amazon Music.
Prime Music will allow users to mix the music they own with music from the Prime catalogue to create as well as access hundreds of pre-arranged "Prime Playlists." The service is completely advertising free for Prime members and will allow users to download songs from Prime Playlists to play on mobile devices. Kindle Fire HD and HDX owners will get Prime Music with an over-the-air update while the app will be available on iOS and Android as well.
Prime Music is available to Amazon Prime members, the company's subscription service that features two-day shipping on many items in the Amazon store as well as video streaming with Amazon Instant Video and the Kindle lending library. Amazon announced earlier this year that it would increase the yearly fee for Prime to $99 (from $79) starting this year.
Serving The Prime Beast
Prime Music itself is nothing special. The library is relatively limited to older music at launch (much like Amazon Prime Instant Video is limited to older movies and shows) and will launch without any music from one of the largest record labels in Universal Music Group, according to The New York Times.
If you are a Spotify subscriber, Prime Music is going to be disappointing in its breadth of selection. Amazon doesn't seem to care as the point of Prime Music is not necessarily to beat Spotify or other music streaming services, but rather to increase the value of Prime to gain and retain users after Amazon hiked up the price.
Focusing just on what Amazon Music does and does not have in terms of library selection and features would be a disservice to what Amazon has put together with its Prime content strategy. Think about it like this: For basically $100 a year, you get access to unlimited streaming of a variety of movies and television shows, unlimited streaming a good amount of music, the ability to share books with other Kindle users and two-day shipping for almost everything Amazon.com sells.
Compare all the aspects of Prime with what it would cost to maintain Netflix (starting at $7.99 a month) and Spotify ($9.99 a month) subscriptions, not to mention other services like HBO Go and Hulu Plus or Pandora's ad-free premium service and Prime looks like a deal. The problem with Prime's content vis-à-vis the competition is that you are limited to older content, but many users may make that compromise if it saves them between $100 and $200 a month.
In the end, all of Amazon Prime's content properties are tangential to its real purpose. The real objective of Prime is to get more people on Amazon, buying physical products from its warehouses. Amazon entices with free unlimited two-day shipping and all of the content included in Prime is just a way for Amazon to get more eyeballs on its site, buying more stuff. If music can help achieve that goal, it is an easy feature for Amazon to roll out to its Prime members.