We first reported on VC Series A deals in the web-tech sector in October 2008, following the financial meltdown, and we updated our coverage in November, reporting some improvement. Now it is time for the good news from December and January. The amount invested by VCs in Series A deals for web-tech ventures went up from $19.1 million in November to $28.8 million in December, and up another notch to $30.3 million in January. Looking very good.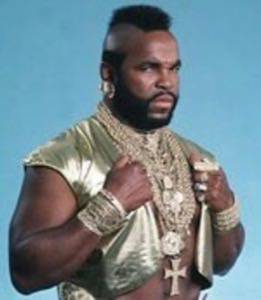 What Trends Do the Data Show?
The average deal size is increasing. The average went from $2.12 million in November to $4.11 million in December to $6.06 million in January.
California still rules, but global investment is happening. In the US, venture capital is still dominated by Silicon Valley, but we are seeing a few more global deals, specifically in the UK, Canada, and English-speaking India.
Total diversity was apparent, without any market-segment bias. This is a good sign that ventures are being evaluated on the fundamentals rather than on what's hot.
Which Ventures Received Money?
December:
January:
Which VCs Wired the Money?
December:
January: