Philips unveiled a suite of new connected health devices on Monday, in a move to bolster its position in the personal healthcare market.
The firm said all four devices have been built "with leading doctors and psychologists," according and connect to the company's HealthSuite app.
See Also: Digital trust could be the key to ensure personal health data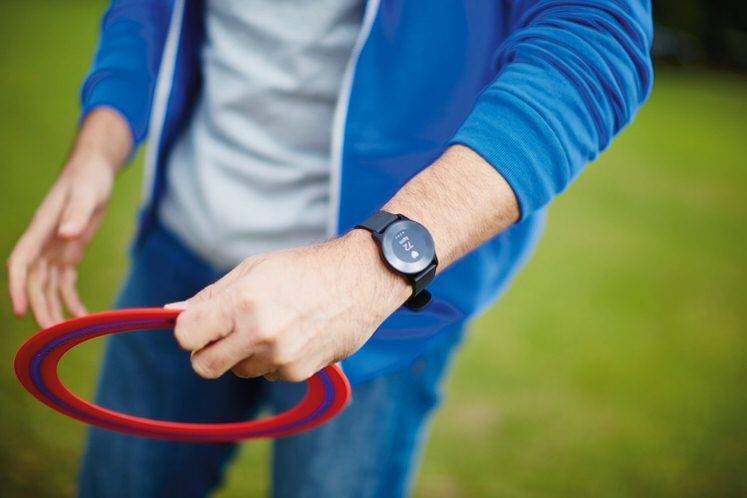 The first device is a health watch, with similar functionality to the Apple Watch or Fitbit Blaze. It tracks the user's heart-rate, activity, and sleep patterns, automatically recognizing different workouts.
All information will be available to view on the HealthSuite app, letting users check detailed analytics of their fitness progress.
Philips estimates the health watch can last for four days without charge. It has an always on display showing the time, your heart-rate, and other metrics. It is available to purchase for $250.
The next two devices are much more health focused, blood pressure monitors for the upper arm and wrist. The devices let users measure systolic and diastolic blood pressure and heart-rate. Data collected can be sent to doctors through the HealthSuite app.
Philips plans to sell the upper arm device for $100 and the wrist for $90.
Having a complete setup that works seamlessly is welcoming, especially in healthcare where devices can often times be analog or incompatible. That's why Philips launched a body analysis scale to go alongside the health watch, letting users check their weight, BMI, and body fat and then save the results in the HealthSuite app.
The connected scale is available starting today, at $99.
The last device is an ear thermometer, which can accurately measure temperature in two seconds. Another health device aimed at health clinics, rather than consumers. It is available for $60.
Philips wants the range of health devices to be purchased by middle aged consumers to reduce the likelihood of chronic illnesses. It claims that 90 percent of chronic conditions can be prevented through a lifestyle change, and the four devices could push people to be more active.