We're very pleased to announce the launch of ReadWriteWeb's third country channel: ReadWriteWeb Brazil. It joins our existing two country channels, France and China. ReadWriteWeb Brazil is written in the Portuguese language, one of the world's major languages with up to 230 million native speakers. Brazil has by far the largest online population in Latin America, with an estimated 26.2 Million users of age 15 or more (according to comScore).

Our Brazil channel is edited by Diego Gomes. Diego and his team will combine translation of ReadWriteWeb posts with original posts about Brazil's emerging Web market.
Like the mothership ReadWriteWeb, the Brazil channel will focus on Web trends and products.
The site's original content will cover local businesses and applications, where appropriate comparing them with the rest of the world. The Brazil team is also preparing a series about how web usage in Brazil is completely different from the US and Europe. To find out about the state of the Internet in Brazil, check out the comScore presentation embedded below.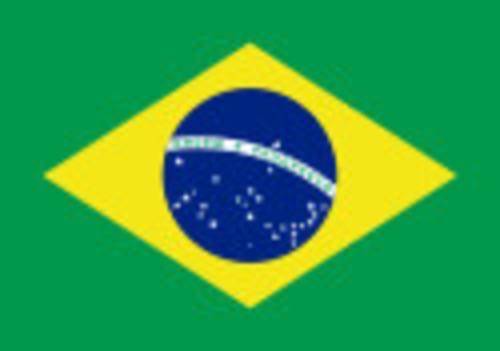 ReadWriteWeb has a natural affinity for the international Web – after all, the company was founded by a New Zealander (yours truly)! For more context about our global strategy, read Bernard Lunn's post Do You Speak Global Innovation?.
RWW Brazil Sponsor Opportunities
ReadWriteWeb Brazil already has two key sponsors, who we'd like to thank here:
UOL HOST, the top .com
domain registrar in Brazil and a provider of quality web hosting, e-commerce, e-mail
marketing and data center services.
PagSeguro, the leading
Brazilian online payments and money transfer service. It allows users
to send and receive payments via e-mail or using credit cards, bank
account transfers or bank payment slip.
If you're a Brazilian Internet company or an international company seeking to reach an influential readership in Brazil, please contact the RWW Brazil editor to find out about their sponsor and partner opportunities.
Brazil's Web Market
We last wrote about the Brazil web market back in September 2006, at a time when Brazilians were 70% of the user base of Google's social network Orkut. We noted at the time that Brazilian Web users had a special affinity for community, which was reflected in the web apps that were popular in Brazil at that time.
For an up-to-date review of Brazil's web market, check out this presentation by comScore: