The most-watched geek event of the day has to be the OpenID UX (User Experience) Summit, hosted at the Facebook headquaters. The most discussed moment of the day will surely be the presentation by Comcast's Plaxo team.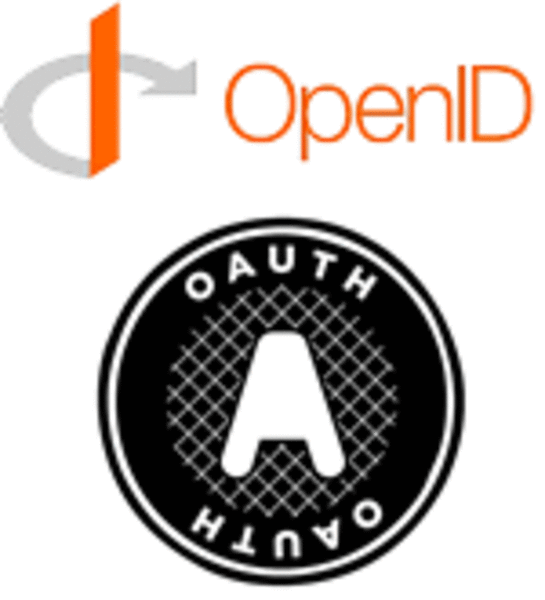 Plaxo and Google have collaborated on an OpenID method that may represent the solution to OpenID's biggest problems: it's too unknown, it's too complicated and it's too arduous. Today at the User Experience Summit, Plaxo announced that early tests of its new OpenID login system had a 92% success rate – unheard of in the industry. OpenID's usability problems appear closer than ever to being solved for good.

This experimental method refers to big, known brands where users were already logged in, it requires zero typing – just two clicks – and it takes advantage of the OpenID authentication opportunity to get quick permission to leverage the well established OAuth data swap to facilitate immediate personalization – at the same time, with nothing but 2 clicks required of users.
Plaxo, primarily known for the noxious flood of spam emails it delivered in its early days, is now an online user activity data stream aggregator owned by telecom giant Comcast. The Plaxo team has been at the forefront of the new Open Web paradigm best known for the OpenID protocol.
The Flow
The method Plaxo has been testing is called an OpenID/OAuth combo, in collaboration with Google. What does that mean, in regular terms? It means that Plaxo told users they could log in with their Gmail accounts as OpenID by clicking a link to open a Gmail window, then Google asked for permission to hand over user contact data using the OAuth standard protocol. Once login was confirmed, whether contact data access was granted to Plaxo or not, the Gmail window closed and users were returned to Plaxo all logged in. No new accounts, no disclosure of Gmail passwords to Plaxo, no risky account scraping and no need to import or find friends on the new service before immediate personalization could be offered.
This is a very different flow than most OpenID "relying parties" have followed before – but it won't be for long.
The Success Rate
Plaxo reported today that it has seen a staggering 92% of users who clicked on the "log-in with Gmail" button come back to Plaxo with permission to authenticate their identities via Gmail granted. Of those who returned, another 92% also granted permission for Plaxo to access their contacts list. Only 8% of the people who clicked to log in with a standards based 3rd party authentication ended up deciding to bail instead. That's the kind of ease-of-use that people presumed only Facebook Connect could provide.
When Plaxo engineers moved to turn off the short-term experiment, the business team said no way.
We expect to see this basic flow get iterated on even further. We hope it will ensure that every OpenID provider has some exposure and not just the big email providers, and we expect the pop-up action to be made increasingly unobtrusive.
This could be the day when OpenID became a far more realistic prospect than it has seemed before.
View more
from
. (tags:
)