Yes, Twitter has a #music service now, and iTunes Radio is all shiny and new. But forget about them for a moment. In fact, forget about Pandora, Spotify, Rdio and Slacker. Same for Grooveshark, Vevo, Rhapsody, MOG, last.fm, Soundcloud, Deezer and Songza.
While we're at it, please—oh please—forget about listening to music on YouTube. Just take a moment and clear your mental cache.
It's not that these services are bad. In fact, I love many of them. But sometimes we get stuck in familiar routines. Every now and then we need to press pause and see what else is out there. It's good for us. We might find something new (or better) that we would've never known about otherwise.
So whether you're simply a music junkie, or you want to enhance or supplement a service you already use, or you just love staying on the bleeding edge or relish living outside of the mainstream, take a moment to discover a few great music services. Most—maybe all—of which I'm betting you've never heard of before.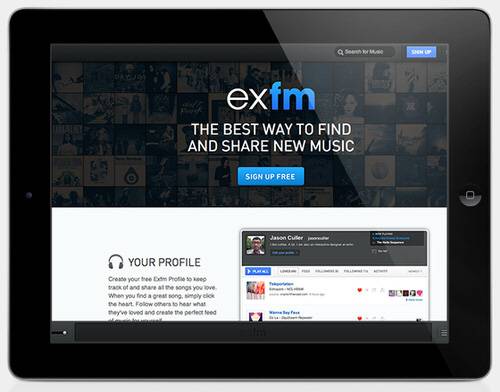 Exfm is all about creating a music feed chock full of songs you love. It works like this: Create a profile and click on the heart icon when you hear a song you really like. It's basically that simple.
On the music discovery side, you can follow other people to hear what they loved and or check what's trending to tap into the community pulse. Additionally, the Exfm team hand-picks featured music on a daily basis to give you a professionally curated source of fresh tunes to explore.
One fun and unique feature also lets you follow your favorite music blogs—and discover new ones.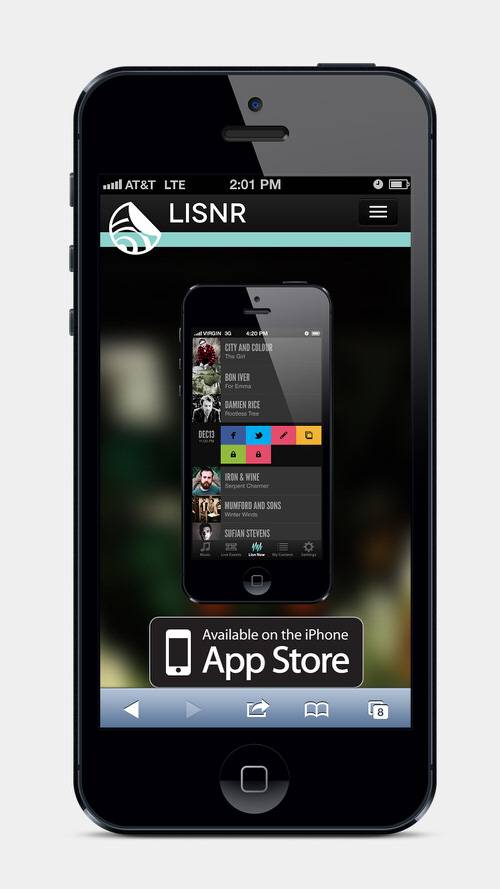 Lisnr offers you a way to get more from your music—more goodies, more special offers, more whatever. Using the app, you can scan audio (live or recorded) for a special frequency that only Lisnr can recognize. Artists can use the service to deliver perks and bonuses to their fans.
If Lisnr detects the appropriate frequency, your phone will display a notification signaling the arrival of bonus tracks, discounts on live-show tickets, or some other exclusive.
Rapper J. Cole, for instance, recently gave fans early access to his latest album by holding "listening parties" whose locations could only be unearthed via Lisnr. Unwrap and enjoy your extras.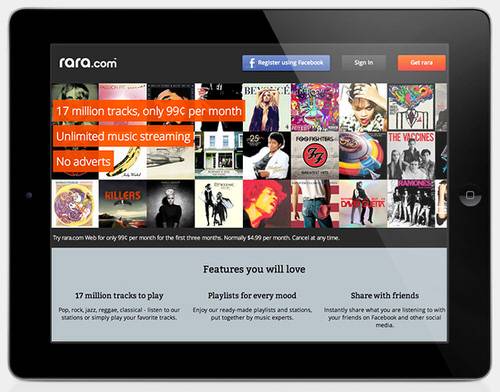 If the idea of advertising-free unlimited music streaming (with access to 17 million tracks) for only 99¢ per month tickles your fancy, you're going to want to give rara a try.
Ready-made playlists and stations put together by music experts? Check. The ability to take your music with you on the go (even on a Windows 8 device) and access it offline (through an app that costs $1.99)? Check and check.
You might consider this a decent Spotify alternative if you're looking for something even cheaper.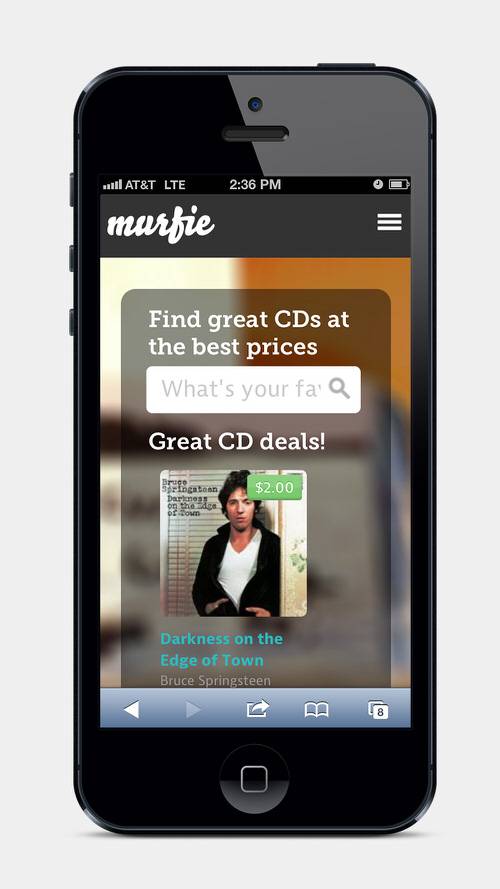 Murfie has found a way to squeeze a little extra juice out of the compact disc by merging a marketplace to buy CDs for $1-2 with streaming and downloads.
Every interaction on the site is based on a real CD that you own and can "do whatever you want with." Since everything is based on physical CDs, Murfie will help you add the first 100 discs from your home collection for free.
Murfie gives you lossless downloads (FLAC and ALAC) and allows you to trade albums with other members—at zero cost.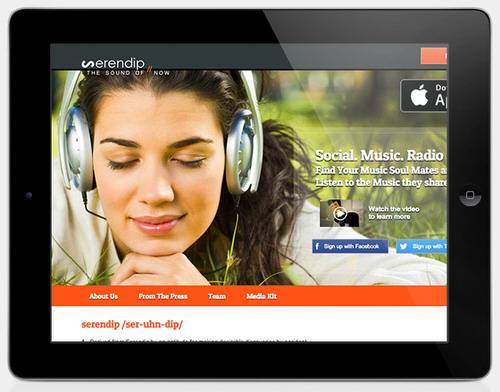 Serendip (which derives its name from "an aptitude for making desirable discoveries by accident) bills itself as a social music discovery service.
If you prefer a lean-back approach to music (as opposed to picking every single song you want to listen to) then Serendip may be a great fit. It can connect you with people who share your musical taste and generates an automatic playlist based on music both you and they are enjoying.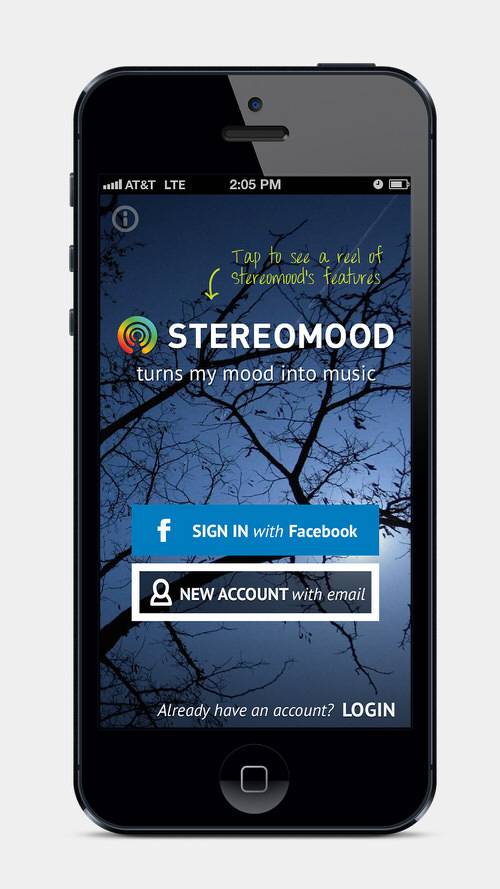 The concept behind Stereomood is simple: Turn your mood into music. Pre-selected moods range from Happy to Studying to Just Woke Up to Lost In Jamaica.
Up at the top of the site is a big search box where you can type what you are feeling to quickly get matched to a particular playlist. What's nice about Stereomood is that the songs are all aggregated from the best music blogs across the Internet.
Meaning that you could discover the next big thing at any time.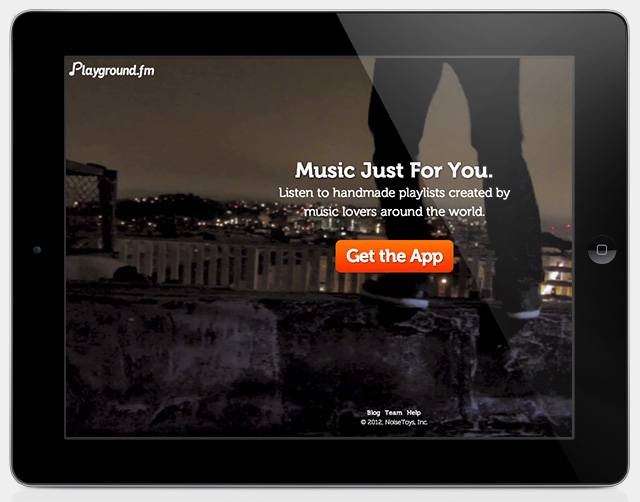 Playground.fm is an app that aims to transform your favorite songs into "the perfect musical mix" to provide a simple, beautiful and, perhaps most importantly, free listening experience.
This playlist-based music service was born out of the founders' desire to use awesome playlists without necessarily having to create awesome playlists. If you, like the founders, feel that "popular is boring," you may want to give it a try.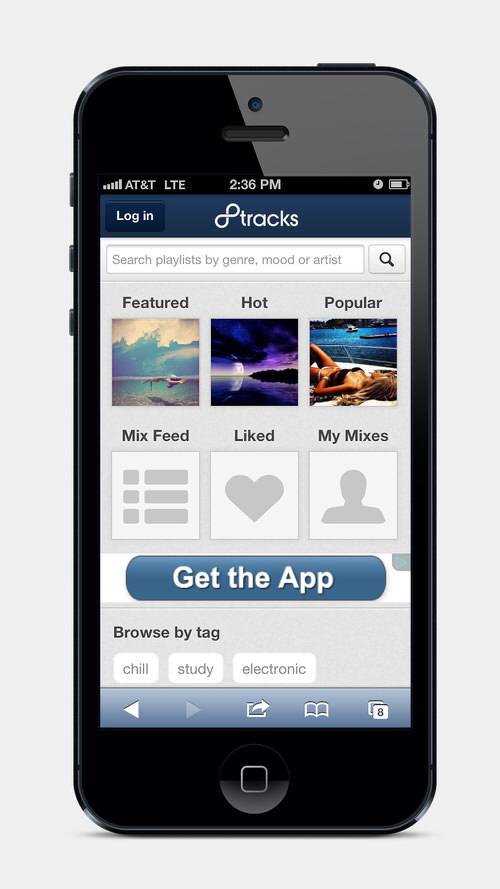 8tracks can easily be described as internet radio created by people, not algorithms.
True to its name, 8tracks lets you create mixtapes with 8 or more tracks (to which you add a title, cover art and tags) that you can then share with with friends. When you first land on the site you are presented with some basic categories to get you started—like chill, party or indie rock, for instance.
If you want free music to go, check out the iOS and Android apps.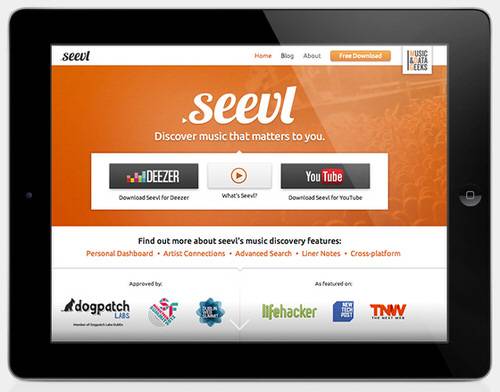 Seevl combines an algorithm with a search platform to help you find new music.
Seevl currently works with Deezer and YouTube and is the product of years of research and development at the intersection of social and semantic web technologies. Like other music services, seevl centers around a dashboard/profile that you create and builds recommendations from there.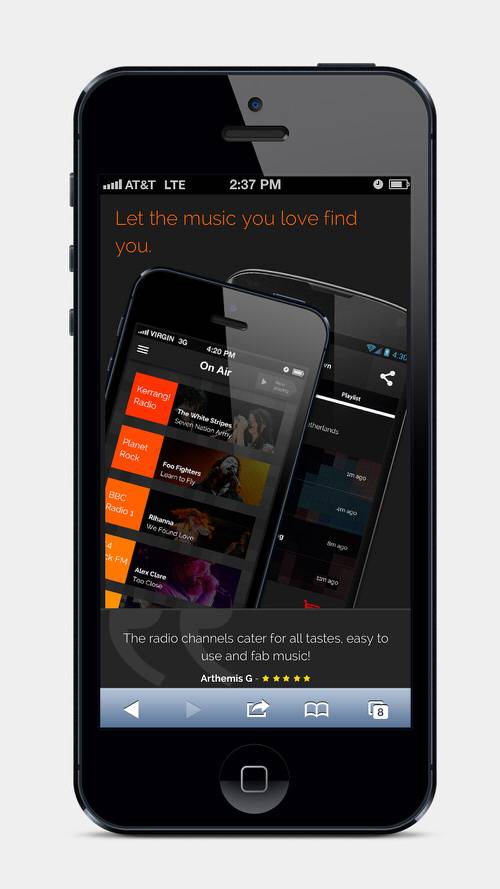 MPme gives you real-time, live radio station recommendations matched to your taste. It brings its own unique twist to the curated playlist.
MPme provides you with access to high-quality, "pro" playlists already on the airwaves. If you own more than one device you can sync them via Facebook integration.