Zoho provides businesses with wide selection of hosted enterprise productivity and collaboration solutions, including email, documents, wikis and more. The suite of applications is an alternative to Google Apps, which includes popular services like Gmail and Google Docs. Today, Zoho announced it has released tools for the Google Apps Marketplace that let Google users integrate Zoho's apps into their Gmail inbox.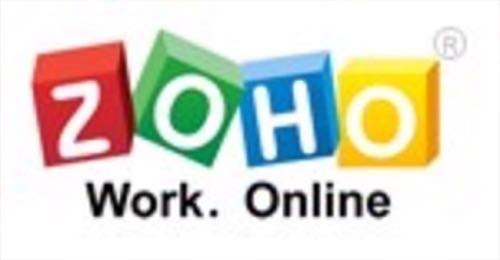 Now Zoho users who also use Gmail for email management can interact and act on Zoho tasks from directly within their email. In the video example below, when receiving an email from a customer, Zoho Invoice users can see detailed customer information placed contextually within the email.
Similarly, Zoho CRM customers can search for customer accounts, create new accounts and add notes and details directly from within their email inbox. All of this is made possible by Google's announcement of contextual gadgets API for Gmail from earlier this year. Third party app developers can embed their services directly within Gmail, healping to streamline business operations.
"Instead of hopping from browser tab to browser tab as they move through a workflow, everything needed to get the job done is presented in a single browser tab," said Zoho's Raju Vegesna. "The contextual integrations for Gmail are our first cross-vendor efforts and open the doors to similar integrations with other third-party applications."
It's wise for Zoho to attempt to reach customers on multiple platforms, especially with the popularity of Gmail and Google Apps. It's likely that many small businesses use a combination of Google, Zoho and other suites to satisfy their operations needs. Zoho says this is "just the beginning" for its Google offerings, so expect further integration in the future.