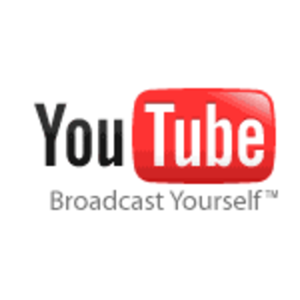 There are already plenty of places to get licensed content streamed online – from Netflix to Amazon Video On Demand – and equally as many to stream video live. So where can YouTube go next with user-created online video?
YouTube's next step is just that – YouTube Next. The Google-owned video network acquired NextNewNetworks, a video network with more than 2 billion views and 6 million subscribers.
Google announced the acquisition today, saying that the acquisition was part of a larger effort to support content partners, of which there are more than 15,000 worldwide. Over 2010, the number of partners raking in more than $1,000 a month increased by 300% and YouTube is looking to push that number even higher with YouTube Next.
YouTube Next, writes Director of Global Content Operations Tom Pickett, "is a new team tasked with supercharging creator development and accelerating partner growth and success."
The team will also spearhead a series of YouTube Next-branded programs and services that will build off past partner development initiatives such as the Partner Grants Program that advanced partners funds based on future YouTube revenue share and the recent $1,000 creditsat B&H Photo given to partners to purchase new camera equipment. The YouTube Next team and programs will expand our partner meet-ups and community events, increase investment in partner education and training and launch new capabilities in audience development.
Robert Scoble asked the other day, when sudden Internet-phenomenon Charlie Sheen chose UStream over YouTube for his live broadcast, if we were witnessing YouTube's big fumble. Can YouTube instead find a place in this middle ground? Somewhere between the completely free, piracy-ridden world of live streaming video and the world of licensed and controlled content?