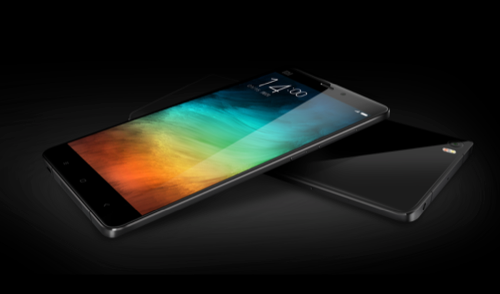 Four years ago, consumer electronics company Xiaomi didn't even have a smartphone product. Now the former startup is worth $45 billion and has become one of the three top phone makers in the world.
If you keep up with the job-hopping antics of tech execs, then you might have come across Xiaomi when Google VP Hugo Barra left his comfy American gig a year and a half ago to join the Chinese tech titan. Now a smartphone maker often described as China's Apple, Xiaomi unveiled new devices Thursday in Beijing, including new Mi Note phablets whose high-end specs (but lower prices) seem to take aim at the iPhone 6 Plus.
Xiaomi's meteoric rise in its home country pits it against Apple, which finds the Chinese market of intense interest. The contender has been largely ignoring the U.S., but that doesn't mean it won't become our own tech overlord one day. In fact, plans may already be in the works for an American tech invasion.
So if you're not already familiar, here's a basic primer on the company that could fuel all of our digital lives before long.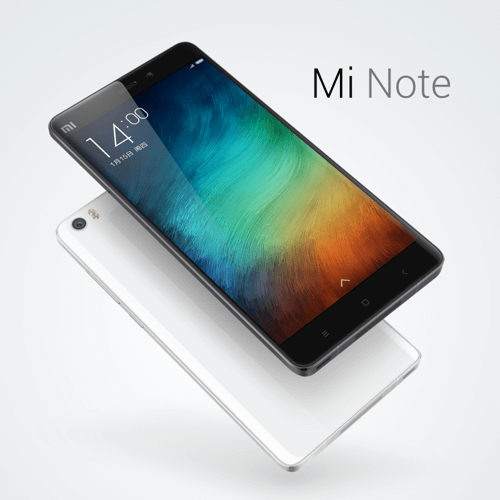 How To Pronounce "Xiaomi"
According to Barra, it sounds similar to "show me," but the first part doesn't take the longer "o" sound. Think "shout me," minus the "t." There's an even finer distinction that the well-tuned Chinese ear could pick up, but for non-native speakers, this is good enough to get you by.
What "Xiaomi" Means
The name means "little rice" in Chinese, which is adorable and belies the big deal the company is actually becoming.
How The Company Grew
The company makes smartphones for China, Taiwan, Singapore and other South East Asian countries, but with low overhead—its devices are sold exclusively online—so it can offer bargain prices. It also uses components from an array of outside vendors instead of trying to make its own parts (or pretending to), so it doesn't have to compromise on hardware specifications—like bigger tech companies often do.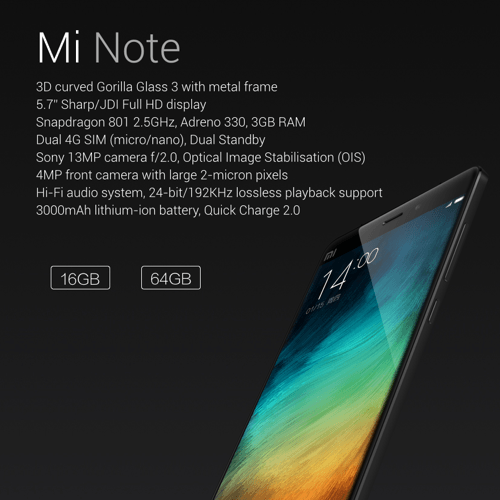 Xiaomi's fans also consider it a cool local brand. The company's product announcements come off like rock concerts, and it's very active on social media. Yet, it also manages to convey an image of humility and care for the customer experience. That helped it overcome a potential nightmare recently: When it came to light that it collected addressbook contacts without users' permission, Xiaomi didn't equivocate, but apologized and changed the default setting. Taiwan investigated the matter and wound up dismissing it.
A more cynical view of its business: Xiaomi succeeds because it rips off other people's products. (See below.)
Why It's Considered China's Apple
Though Xiaomi CEO Lei Jun hates the comparison, it exists because there are some striking similarities between products from the iPhone maker and Xiaomi devices. Superficially, the latter's Mi Pad tablet was a dead ringer for the iPad mini, and some say its latest Mi Note phablets take cues from Apple's iPhone 6 Plus, not to mention some rather iOS-like software, complete with bright colors and flat design.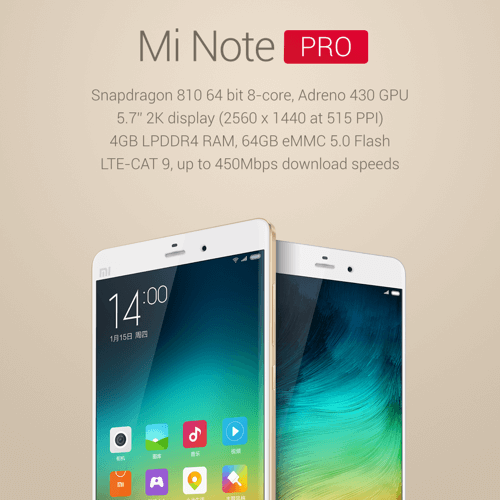 For all that hand-wringing, though, what's less clear is that consumers actually care. For far less than what Apple or its rival Samsung charges for flagship devices—full price, the base model iPhone 6 Plus costs close to $1,000 U.S. dollars in China—customers will be able to pick up the new Mi Note for about $370 (base model) and $520 (pro version).
The 5.7-inch phablet measures 6.95mm in thickness and comes with a 3200 mAh battery, curved Corning Gorilla Glass 3, and high-megapixel cameras in the front (4 MP) and rear (13 MP), with wide aperture and optical; image stabilization. Users can pick from a choice of Snapdragon processors, 3GB or 4GB of RAM, 16GB or 64GB of storage, and a 1080p or 1440p display.
The pro model just might be the best smartphone to hit the market yet. Its hardware specifications look even better than the iPhone 6 Plus, with photo-taking abilities as good as the HTC One and other coveted features—such as high fidelity audio quality, super-fast LTE support and dual 4G-SIM support, in a nano SIM and a micro SIM, to cover more networks.
Why You Won't See The Mi Note In The U.S.
The Mi Note launches in Taiwan in the next quarter; after that, it's off to other non-U.S. markets. However, Xiaomi does want to reach American consumers, and this year, it will begin work on devices and dealing with the LTE bands in use here for a product roll-out later.
Xiaomi faces some significant challenges in doing so, though. Not the least of these is the fact that smartphone components and designs are heavily patented—and Xiaomi doesn't hold many such patents itself. That means it would need to spend huge sums on licensing before it can sell in the U.S. or Western Europe. For a company that mostly sells its products close to cost, that's a big hurdle.
Smartphones, however, look like just one piece of Xiaomi's larger puzzle. The company has big ambitions and the underpinnings of a broader smart home play already in place. The company sells connected electronics through its Mi.com website, and it all links up by Xiaomi's software, a variation on Android called Miui, notes Stratechery's Ben Thompson, a Taiwan-based technology consultant and writer.
… you could argue that Xiaomi is actually the first "Internet of Things" company: unlike Google (Nest), Apple (HomeKit), or even Samsung (SmartThings), all of whom are offering some sort of open SDK to tie everything together … Xiaomi is integrating everything itself and selling everything one needs on Mi.com to a fan base primed to outfit their homes for the very first time. It's absolutely a vertical strategy—the company is like Apple after all—it's just that the product offering is far broader than anything even Gene Munster could imagine.
Those products have limited reach, though, since they live only in Xiaomi's existing Asian markets (where patent law is somewhat less strict). For now, anyway.
Images courtesy of Xiaomi