On Halloween, Google announced an initiative called "why these ads." It's a campaign to increase transparency and show users why a particular ad was targeted to them. A "why these ads?" link now appears next to some ads on Google search and Gmail. Clicking it opens a pop-up with an explanation, even though it's often nothing more than "this ad is based on your current search terms."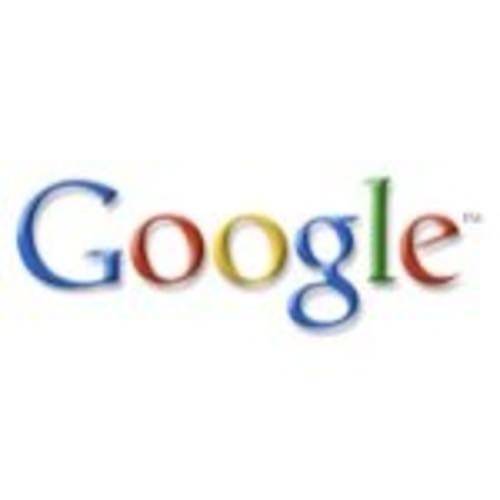 The pop-up also offers a link to the ads preferences manager, where users can see exactly how Google profiles them for advertising. It shows categories, which can be removed or edited, as well as your inferred age and gender. It also shows the ID of your browser cookie, which Google tracks to personalize your ads. You can also manage blocked advertisers and opt out of personalized ads altogether.
Google Profiling
Visiting the ads preferences manager is an interesting trip. When I checked my categories, I learned that Google "infers" that I'm in the 35-44 age bracket. I'm not really sure how to take that. I think I'm flattered. Curiously, you can't correct that, though you can remove it.
For the most part, though, the preferences are pretty accurate, and none of these data points are creepy. It knows I like music, computers and news. Wow. Good guess. And certainly, if someone is trying to sell me something, those are good categories to aim for.

But does this kind of targeting add value to my life? It works in the aggregate; that's why Google is Google. But I'm not sure how different my experience would be if I turned off personalization, and I don't think "why these ads?" makes me feel any safer. In fact, it's just another click target next to an ad, and it usually doesn't convey much information.
As a company who watches its users' every interaction to improve its efficiency, those extra milliseconds with our cursors near ads can't be lost on Google. The earnestness behind "why these ads" feels genuine, but it doesn't really do much to help the user.
Transparency is an important message for Google. It's part of establishing trust. Google makes an effort to be transparent about government requests for user data. One of Google's strongest brands is its Data Liberation Front a team totally dedicated to helping users eliminate traces of themselves from Google services if they so desire.
But as the "why these ads" video says, it's no secret that Google's business is advertising. It has built a huge arsenal of free products for us, and they serve as a platform for Google's advertisers to analyze us, target us and reach us. Google thinks creating a dialog with is users about advertising will be engaging. But are you ever going to +1 an ad? Does knowing Google's advertising profile of you make you more inclined to use Google's products?