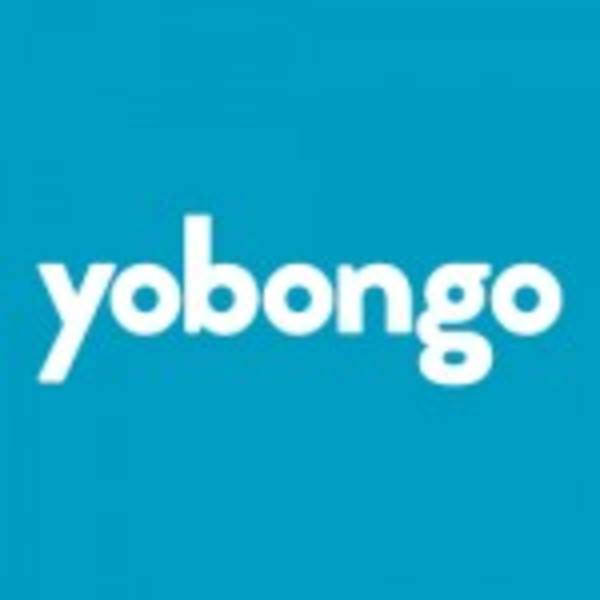 With the South By Southwest Interactive festival just a couple weeks out, everyone is asking "What will be the big app this year at 'South By?'" One genre we've all been looking at this year is group communication. Apps like Beluga, GroupMe and Fast Society are getting a good bit of pre-conference clamor for their utility when trying to coordinate with multiple people.
Another app, called Yobongo, is getting some attention too, but not because it will make communication with folks you know easier, but because it will help you with communicating with folks you don't know who are nearby. All of it, however, hinges on one key, yet-to-be introduced ingredient – Yobongo's special sauce of location and "ambient real-time communication."
We first wrote about Yobongo late last month when it launched into private beta and, since then, we've gotten to play with it a bit. And now, we've got some screenshots and a great little video to share with you that gives a peek inside.
After playing with it, we can say that it has a slick design and is great as a group chat app. But who needs another one of those? (For a full review of the usability, take a look at Louis Gray's take on how Yobongo has made his iPod touch a welcome member of his normally Android-only world.) In terms of competing as a group communication tool, it doesn't come close to apps like GroupMe or Beluga. It may look nice, but those apps are intended as group communication tools and have features like pictures, separate user-created groups, SMS-inclusion and even GPS location of each member. But Yobongo isn't meant to compete directly in this realm, right?
Yobongo co-founder Caleb Elston says no, Yobongo is something different.
"Those products are focused on organizing your close friends around very specific events or topics," explained Elston. "We are focused on ambient real-time communication with real people you may not even know."
"Ambient real-time communication," huh? That's a nifty phrase, but what does that boil down to exactly? It's this whole "location" business that, we hope, will really set Yobongo apart from these other apps and make it unique, but it's the only part we have yet to see. It's the secret sauce that we're looking forward and, in our opinion, the thing that will make or break Yobongo. Here's how Elston described it:
Our primary concern is connecting people with other authentic people, location is the fulcrum of the discussion, providing context for discussion. When lots of people are using the app, there will be multiple groupings of people, and that is where other signals are used to create an even more engaging experience.
The experience will continue to become more and more local as the app scales. Right now much of the discussion is about San Francisco in general, but soon there will be conversations at the particular neighborhoods or even particular events that are happening right now.
How will the app work at SXSW when, if everything goes to their plan, hundreds if not thousands of people are using it in a one square-mile radius? That has yet to be seen. For now, it's a great little group chat app. We're hoping that dab of special sauce takes it to the next level.
In the meantime, take a look at the interface and a quick promo video and see Yobongo's vision of "ambient real-time communication." We can't wait to really try it out. For now, the app is in private beta, but Elston says it should be available to the public by early March…just in time for spring break for geeks, err, I mean, SXSW.