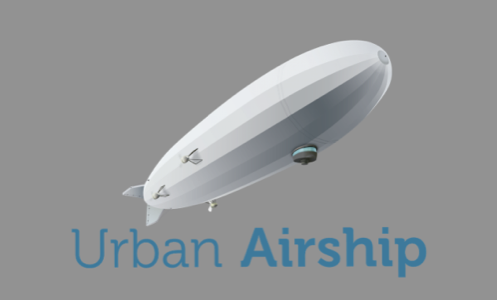 In a move that enhances its mobile management toolkit, push notification service Urban Airship has acquired Tello, a Palo Alto-based company that helps businesses and app-makers create passes for Apple's Passbook.
The move comes on the heels of Urban Airship's purchase last year of mobile location service SimpleGeo. Urban Airship's acquisition of Tello could potentially double its market given that it can now help businesses without apps create digital coupons, tickets and loyalty cards through Passbook.
Since its founding in 2009, Urban Airship, based in Portland, Ore., has specialized in offering high-quality push notifications and a slew of other services that come bundled with tiered plans. The company has raised more $20 million after three rounds of funding–including an injection from TrueVentures, which also invested in Tello–and earned it a list of impressive clients like Airbnb and ESPN.
With the acquisition of Tello and its PassTools product, Urban Airship is banking on the rise of the digital wallet and opening itself up to everyone from mom-and-pop shops wanting to offer local deals to big-name companies currently seeing poor results from age-old paper coupons.
Will Passbook Succeed?
Passbook debuted on Apple's iOS6 in September but so far hasn't made a big splash, generating comparisons to the now-defunct Ping. But some wonder if it is just a matter of time before companies catch on to the inevitability of "the iWallet."
"The combination of push messaging, passes and location-targeting offer an easy yet sophisticated solution for businesses to drive more successful pass programs," Urban Airship CEO Scott Kveton said in a press release.
Neither company released numbers on the acquisition, though it was stressed that it was an all-stock deal, with Urban Airship taking over Tello's Palo Alto office and Tello CEO Joe Beninato gaining the title of General Manager of Digital Wallet.
Kveton says Tello's PassTools will be integrated into Urban Airship's product bundles sometime next year.