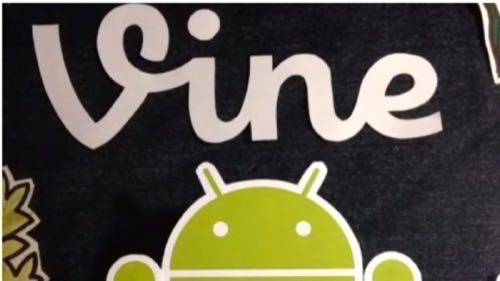 Android users rejoice: Twitter's popular Vine app has finally come to Google's mobile operating system.
Vine, the app that allows people to take short videos and post them to Twitter through their smartphones, has only been available to iPhone users since Twitter launched it in January this year. The app has proven popular, with 13 million users, according to Twitter. Now that Vine has reached Android, expect that number to grow very quickly.
Vine for Android is a little bit different than it is for the iPhone. Twitter said that it is working to make the two flavors have the same capabilities in upcoming updates. The Vine for Android app lets you create the standard six-second video with sound and looping playback, an "Explore" button to discover popular Vine videos, a "Find Friends" feature where you can invite others to join and the ability to digitally zoom, the latter unavailable in the iPhone version.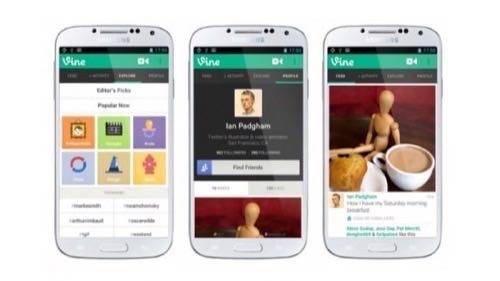 Twitter will continue to add new features to Vine on both the iPhone and Android apps, including the capability to use the front-facing camera, search funtionality, Twitter mentions and hashtags and the ability to share Vine videos on Facebook. Vine will only be available to users on Android devices running version 4.0 Ice Cream Sandwich or higher.