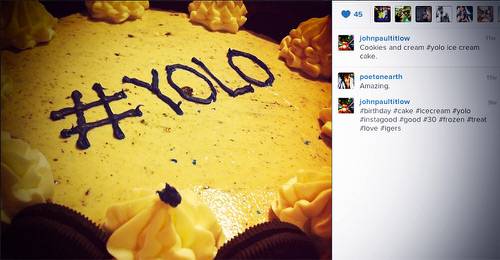 The Instagram hashtag can be a pretty powerful thing.
As with other social platforms, tags are used on Instagram for descriptive purposes, typically appending a caption with words that are relevant to the image's content. Look, my cat is swatting at a turkey sandwich. #cat #cute #sandwich #slap #food #lol. Pretty standard stuff, right?
Instagram hashtags can also be surprisingly effective in fueling content discovery, helping users get more exposure for the photos they take. Tagging images with the right terms at the right time can also lead to an uptick of likes and new followers.
So what are the most popular tags?
It changes over time, and it can actually be interesting to watch trends spike and then fall out of favor on Instagram. In June, #tweegram was the third most-popular tag, but has since slid down the list to number 16. #summer is no longer in the top 10, for obvious reasons. The hashtag #me has grown more popular in the last seven months, suggesting that Instagrammers may be getting even more narcissistic than they already were.
While some tags fluctuate, others remain popular over time. Tags like #love and #cute are among the most frequently used, while people evidently haven't gotten sick of tagging things with #photooftheday.
If you were expecting #cats, #powerlines or #food to break the top ten, you may be in for a surprise.
10. #girl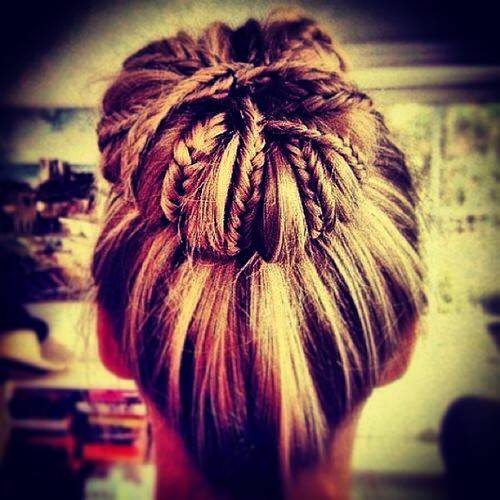 Photo by fashionstyleparison.
9. #picoftheday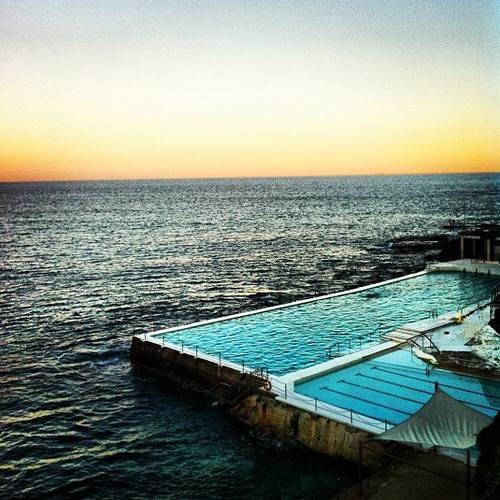 Photo by krad1469
8. #beautiful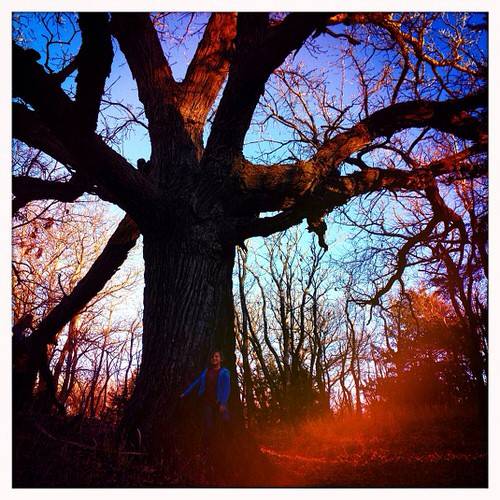 Photo by emmafudd72.
7. #instamood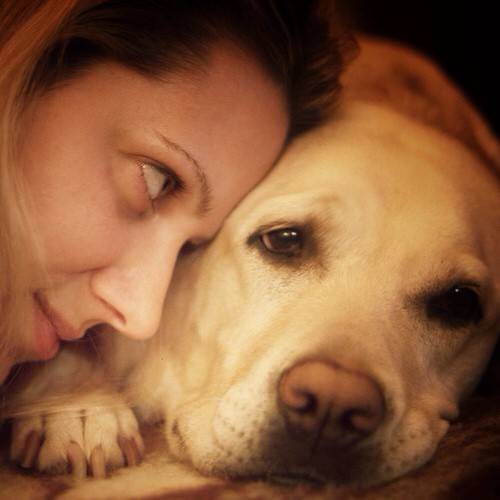 Photo by mordyisrael.
6. #photooftheday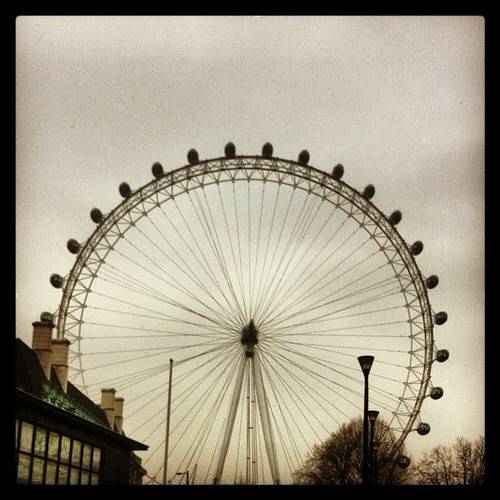 Photo by tomwebstax.
5. #tbt (Throwback Thursday)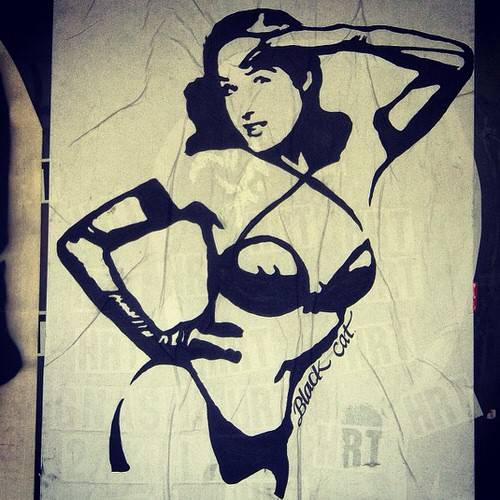 Photo by justlikenonna.
4. #cute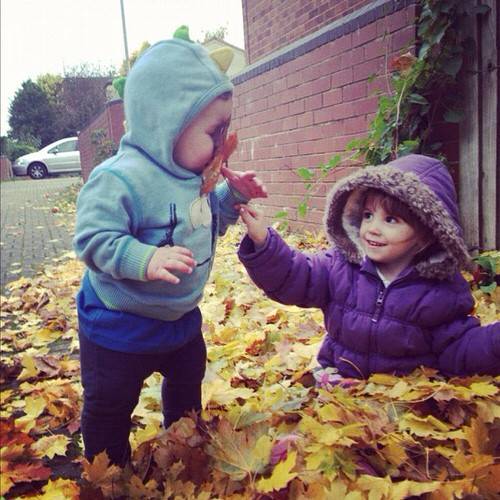 Photo by snoreborewhoree.
3. #me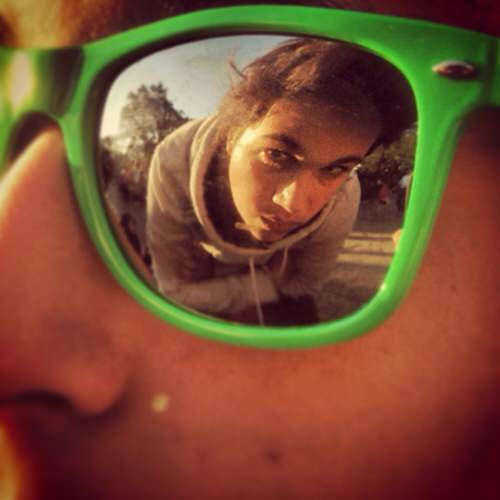 Photo by jonasbarcellos.
2. #instagood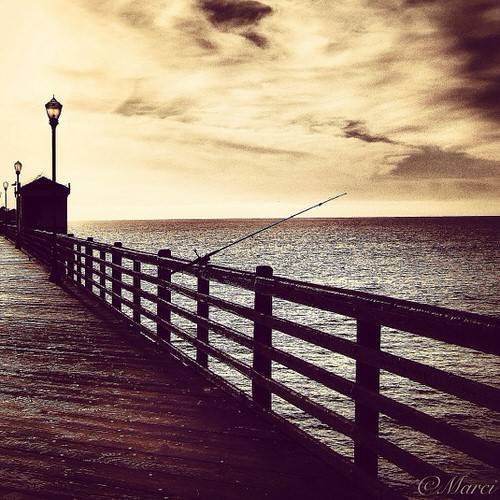 Photo by wait4it.
1. #love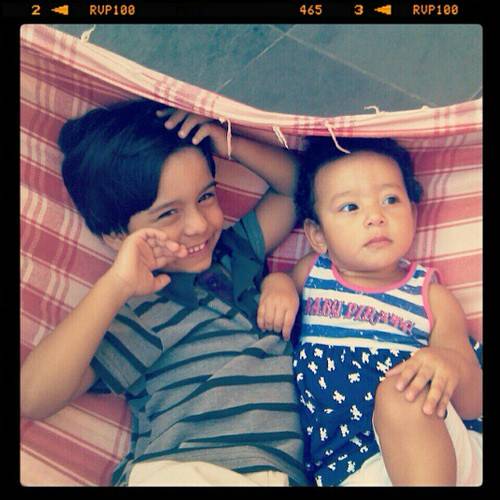 Photo by koolmello.