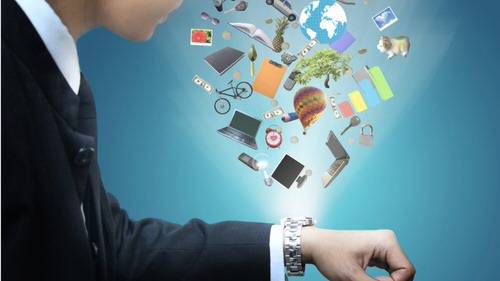 I want a smartwatch. Not just because I am a gadget nerd or because owning one will be, more or less, a professional requirement. I want one because I see the potential of having a data connected device on my arm with a variety of sensors provides extraordinary value… if done right.
That is the kicker – Done Right. The danger with the coming smartwatch revolution is that the various vendors vying to dominate this new market may try to do what is right for them and not necessarily what is right for consumers. That means creating proprietary ecosystems that don't work together across platforms.
Smartwatches Shouldn't Need Smartphones
A watch, almost by definition, is a closed loop (otherwise it might fall off your wrist). That doesn't mean a smartwatch should be a closed loop, too.
Smartwatches are going to be a big deal: Apple appears to have the iWatch, Google looks like it has a smartwatch and Samsung is working its magic on a watch as well.
And they all want you to stay immersed in their own competing environments. If you are using iOS, Apple is doing everything it can to make sure you mate the iWatch to your iPhone and iPad and even your Mac. Samsung has developed its latest Galaxy S4 flagship smartphone to heavily integrate its own custom-built apps, often instead of similar apps made by Google for Android. Google itself is more interested in getting you online and using Google apps like Gmail, Talk, Maps and so on.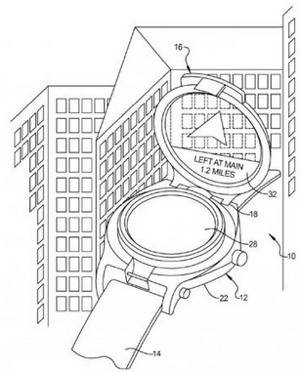 This is a classic defintion of a closed loop (sometimes also referred to as a "walled garden"). Everything happens with the environment – there is no reason to leave the loop and outsiders are usually not welcome.
Dictionary.com defines a "closed loop" this way:
"The complete path followed by a signal as it is fed back from the output of a circuit, device, or system to the input and then back to the output."
When it comes mobile operating systems like iOS or Android, the user is the signal.
There is a very real danger that Apple, Google and Samsung will include their new smartwatches in their own proprietary loops. For instance, you won't get the full benefits of an iWatch without using an iPhone, a Google Watch will be suboptimal unless your have a Nexus smartphone or a Samsung Watch will require a Galaxy to access all its features.
The Ideal Smartwatch
But the ideal smartwatch would not need a smartphone to work. It would have its own data connection, touch-screen interface, sensors to track location and (hopefully) sensors to monitor heart rate and other biometric functions. It would have Bluetooth if you want to connect it to wireless headphones or, yes, a smartphone. It would also have enough battery life to last at least a full day.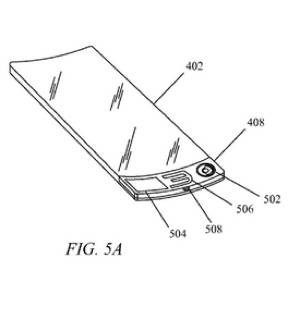 I want to be able to ride my bicycle 60 miles on a Saturday morning, for example, and have my smartwatch track my speed, location and heart rate. It should be able to stream or store music and send it to headphones. It should do all of these things by itself – without requiring help from another device. If I am on my bike in the middle of nowhere, I do not want to be toting my phone too.
The only "real" smartwatch on the market right now is the Pebble – born from a Kickstarter project. It can do many of the tasks listed above, but it needs to be paired with a smartphone for a data connection. At least the Pebble can attach to either an iPhone or an Android.
Closing The Loop
Apple could be planning to make a smartwatch without a data connection, requiring an iPhone full functionality. Substitute Nexus or Galaxy for iPhone and yous ee the problem. Buyers should not be forced towards a specific smartphone to use a given smartwatch. It should just work.
The vendors, though, want to use smartwatches to sell more smartphones. That's OK – up to a point. I don't mind the ability to enhance my smartwatch by using a specific brand of smartphone. I just don't want it to be a requirement.
It's no doubt very tempting for smartwatch vendors to "close the loop" on consumers. But please, for the sake of smartwatch buyers – and ultimately the smartwatch market itself – don't do it!
Top image courtesy Shutterstock.