With bleary eyes and bellies full of coffee, a roomful of investors, journalists and young entrepreneurs gathered this morning for the Bay Area TechStars Investor day. The Boulder and Boston-based startup incubator pulled out all the stops as 13 companies took to the stage to plead their case for funding. Below are the summaries of each.
1. Everlater: Similar to Dopplr, Everlater is a travel site that offers users a chance to record, share and discover travel experiences. However, the difference between this service and some of the others ReadWriteWeb has covered is that Everlater allows users to create their content offline and sync it once they are within range of a Wi-Fi connection. From here, users can also share their stories via Twitter and Facebook.
2. Have My Shift: This service offers hourly workers a chance to coordinate a substitute worker to take over their shift. Rather than calling the entire employee list, users simply add their shift to the Have My Shift site and choose whether they'd like to add a few dollars to the wage as an incentive. From here, users broadcast their needs out to Twitter and Facebook. So far, the service has 80% market penetration with the Starbucks outlets in Chicago and is poised to tackle the country's 74 million hourly workers.

3. Localytics: This service is a cross-platform analytics program that offers real-time data on mobile developments. So far, the company offers analysis for Blackberry, Android and iPhone applications. Symbian, Palm and Windows Mobile integration is on the way.

4. Filtrbox: This service was a 2007 TechStars company and is currently raising its second round. The company tracks brand conversations via sentiment analysis and real-time monitoring dashboards. It also offers an enterprise solution where users can brand a white label API solution to produce their own company-wide internal dashboard.
5. Vanilla 2: Started in 2005, Vanilla is open-source forum software used to power thousands of sites across the web. Similar to WordPress' offerings, Vanilla now has two separate services: a new a la carte hosted service with advertising revenue and a free open-source service.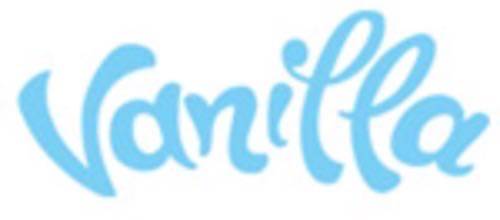 6. LangoLAB: LangoLAB offers users a chance to learn new languages through popular online video clips. The service translates media from sites like YouTube and College Humor and offers complimentary concepts, vocabulary and tests. The company plans on charging for premium clips in the near future and is looking to expand into Asia.

7. Next Big Sound: This service offers analytics for musicians and their bands. Similar to Band Metrics, the service measures fan data spread across disparate services like Twitter, Facebook, Last.FM and Imeem. The company's mission is to track fan interactions and create better leads for publicity, concert tours and fan engagement. For a more in-depth look at this company, check out our past coverage in the ReadWriteStart channel.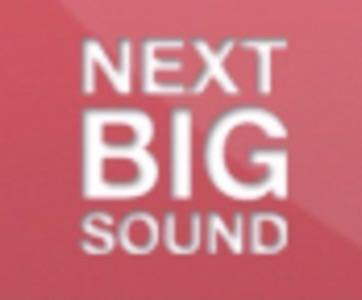 8.Take Comics: This service is best described as the "iTunes of Comics". Users install the store to their desktops and mobile phones and check out their favorite comics in an App Store-like environment. Rather than reading cumbersome PDFs, panels appear one at a time and users can increase text size for mobile devices. The service offers social features such as Twitter integration and friend-based comic recommendations. It is a well executed tool with multiple points of purchase including shopping alerts for missing issues and "buy all" buttons to encourage diehard fans to complete their collections.

9. ReTel Technologies: This service is an analytics tool that offers managers a chance to reassess their work environments. The service breaks down surveillance videos into digital snippets and helps franchise owners determine cleanliness, worker habits and efficiency. Dunkin' Donuts and Shell franchise owners are already testing ReTel for pilot programs.

10. AccelGolf: This service is a GPS rangefinder and mobile scorecard. It allows golfers to analyze the performance of their strokes and new clubs. The company offers a database complete with course data from more than 60 countries.

11.SendGrid: This cloud-based service offers enterprise clients a chance to analyze and improve their transactional email systems. The company helps ensure that purchasing orders and invoices are delivered to clients with little to no coding for customized campaigns.

12.OneForty: This service is best described as "Twitter's app store". ReadWriteWeb covered the company's funding announcement just 15 days into the TechStars program and it has since grown into a full-fledged web phenomenon. After a barrage of press, founder Laura Fitton explains that Twitter developers are already referring others to her community in the Twitter API and developer groups.

13. Sensobi: Sensobi is a mobile address book for business professionals. The service organizes all of your emails and calls on a contact-by-contact basis and encourages you to maintain the ties you need to keep your business afloat. Users can schedule reminders to ensure that they're giving the proper attention and care to their colleagues.