I know that many, many entrepreneurs are feeling dejected because of investor rejections.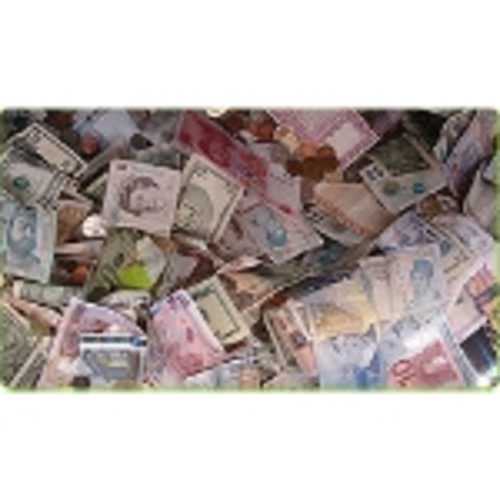 Today, I want to share with you a story of an amazing entrepreneurial team led by Alex Bouzari, CEO of Data Direct. In How To Defend Your Dream Against All Odds, Alex and I explore the company's journey to $200 Million in revenue, while their VCs wrote them off. From what I have seen, this is one of the few companies that can cross the elusive billion dollar mark in due course.
The other company on my radar that will also, most likely, achieve this feat is Zoho, led by the ever contrarian Sridhar Vembu. Zoho is already over $100 million in revenue and is seeing tremendous traction. Having turned down all overtures for investment, Zoho continues merrily on in its bootstrapping path.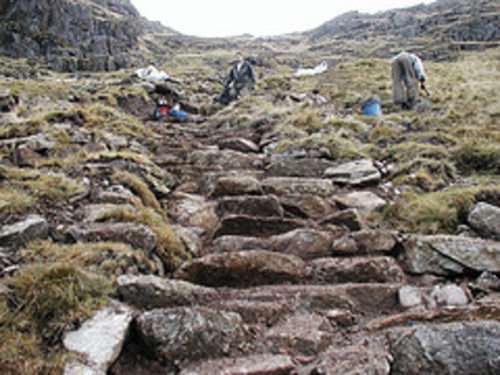 Finally, for those of you who need some additional infusion of courage, please study the story of Ryan Allis in North Carolina who bootstrapped his company iContact to $1 million in revenue and THEN raised venture capital to get to $40 million.
So, please don't get discouraged; there are many paths to success.
Next week, we have a conference call for those of you considering joining 1M/1M premium on Tuesday, November 8, at 8:00 a.m. Pacific. You can register here.
Now, on to today's roundtable:
Parallel6
Today James Hickey from San Diego, California, pitched Parallel6, a company that does social media marketing services for brands and also has a white label mobile app that can be customized and branded for their clients' mobile and social marketing needs. The offering is a managed service, priced at $7,000-$10,000 for a one-time setup fee and a $2,500-$3,000 per month maintenance and services charge. Parallel6 is already clocking over $1 million in revenue and is looking to enhance its customer acquisition and also raise some financing.
Statisco Economic Analytics
Then Prashant Singh from Bangalore, India, discussed Statisco Economic Analytics, a risk management technology for managing company balance sheets, interfacing with their ERP systems. Prashant is focusing his market validation process on mid-market companies – 2-3 years old, and somewhat stable. My hunch is that the segmentation is incorrect and that class of companies will not respond to his value proposition. I suggested going for larger companies and also to pick some verticals where the value proposition really shines through. Is it inventory risk that Statisco manages well? In that case, the verticals of choice could be manufacturing, wholesale and retail. Bottomline, there is positioning work to be done, otherwise the validation phase that Prashant is in right now is going to yield false negatives.
NameYourRentNow.com
Misty Denson from Portland, Oregon, presented NameYourRentNow.com. She had contacted me via AngelList, asking me for feedback on her business. I had invited her to come and pitch.
Misty is focusing on providing social media marketing services to real estate professionals, as well as building an online exchange for property owners and renters to find one another. She has spoken with hundreds of real estate professionals and is getting good validation. Areas that need further work are competitive positioning and TAM analysis. She is not ready for investors, which is an issue she had questions about today.
You can listen to the recording of today's roundtable here. As always, I would very much like to hear about your business, so let me invite you to come and pitch at one of our free 1M/1M public roundtables. We will be holding future roundtables at 8:00 a.m. PDT on the following dates:
Thursday, November 10, Register Here.

Thursday, November 17, Register Here.
If you want a deeper relationship with me, you are very welcome to join the 1M/1M premium program. If you have any questions about the program, please, first study the website, especially What to expect from the 1M/1M premium program and the FAQs. If you have additional questions, please email me, and I would be very happy to respond. Please note that I work exclusively with 1M/1M entrepreneurs.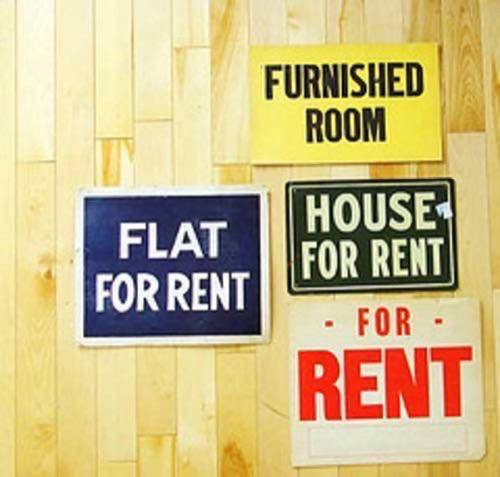 I also invite you to join the 1M/1M mailing list for the ease and convenience of getting updates. This way we can stay in touch and it will help you to decide if 1M/1M is a program for you.


Sramana Mitra is the founder of the One Million by One Million (1M/1M) initiative, an educational, business development and incubation program that aims to help one million entrepreneurs globally to reach $1 million in revenue and beyond. She is a Silicon Valley entrepreneur and strategy consultant. She writes the blog Sramana Mitra On Strategy and is author of the Entrepreneur Journeys book series and Vision India 2020. From 2008 to 2010, Mitra was a columnist for Forbes. As an entrepreneur CEO, she ran three companies: DAIS, Intarka, and Uuma. She has a master's degree in electrical engineering and computer science from the Massachusetts Institute of Technology.
Cash photo via Blatant World, path photo by Upland Access, for rent signs by Abbey Hendrickson