We've covered Sprouter several times here at ReadWriteStart, recommending the Toronto-based startup as a great resource for entrepreneurs – as both a professional social network and, more recently, as a Q&A site. So it's sad to hear the news today that Sprouter will be closing its doors.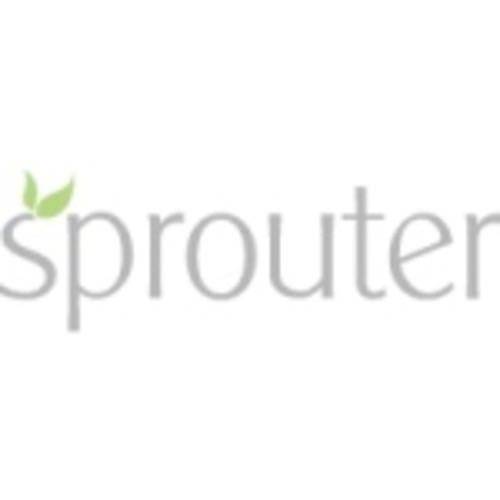 According to the Sprouter blog, the site will close on August 2 due to what founder Sarah Prevette describes as "capital constraints." Although the site has had significant uptake and has become an important destination and community for entrepreneurs, Prevette says "we've simply run out of options."
As with any thoughtful group of people who work on a startup project that doesn't succeed, members of the Sprouter team have offered their own thoughts and analyses about the "lessons learned." Community manager Erin Bury has written hers here, and it's a great insight into the hustle that goes into making any startup – whether financially viable or not – succeed.
Check out what our experts rated as the best wifi routers.
Bury was the author of Sprouter Weekly, the site's weekly newsletter, something that the final blog post notes was "a success in its own right." There are hints in that blog post that Sprouter Weekly may be able to continue, but Bury, for her part, is off for a little R&R. My bet is it won't cure her of the startup bug and we'll see more of the entire Sprouter team in the future. I sure hope so.