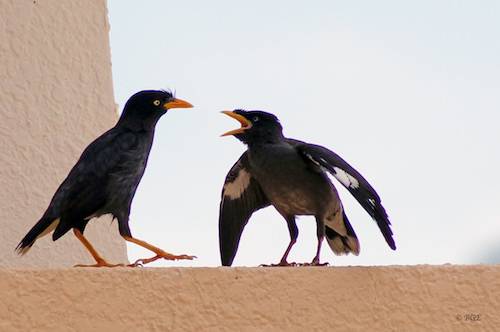 Sony Pictures Entertainment has started issuing legal threats to Twitter and its users in its latest attempt to stem the spread of its internal documents following its epic hack by a group of hackers possibly linked to North Korea.
According to Motherboard, Sony has sent a letter to Twitter saying that if Twitter does not remove tweets with private Sony information, it "will have no choice but to hold Twitter responsible for any damage or loss" resulting from said tweets.
The letter also requests the suspension of one @BikiniRobotArmy, an account run by Val Broeksmit, a musician Sony accuses of having disseminated leaked information.
Earlier this month, Sony sent similar letters to publications including the New York Times, Recode and the Hollywood Reporter, demanding that they stop publishing information obtained from internal Sony emails and to destroy existing copies. Twitter general counsel Vijaya Gadde has said previously that Twitter is committed to improving transparency with its users.
North Korea was implicated by U.S. intelligence sources as being "centrally involved" in the cyber attack on Sony, and on Friday, President Barack Obama said that the U.S. would respond. As of Monday, North Korea experienced an extended internet outage, with intermittent outages on Tuesday as well.
This is familiar ground for Sony in a way, as the company was subject to a 2011 security breach involving the personal data of over 70 million Playstation users. According to Bloomberg Businessweek, Sony had been warned about another security breach in its network a year ago by an outside contractor.
Photo by Brian Evans