Back-end geolocation data providers SimpleGeo announced today that it has raised over $8 million in Series A funding. Included among the investors is Redpoint Ventures, First Round Capital and Foundry Group, which like SimpleGeo, is located in Boulder, Colorado. While the news of the funding is certainly interesting, the more fascinating story about SimpleGeo is how the company got to where it is today.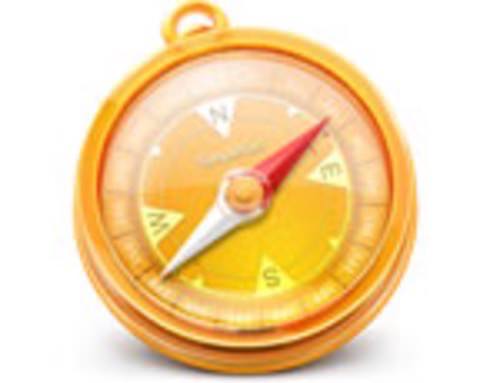 Like many early-stage startups, SimpleGeo is the evolution of an earlier company which had a similar but significantly different focus. That company, CrashCorp, was created by SocialThing founder Matt Galligan and Joe Stump, former Chief Architect at Digg. Their original plan was create mobile games using augmented reality, but they soon learned that the hardest part was developing the back-end geolocation infrastructure that would support their applications.
It was at this point that Galligan and Stump saw an opportunity, quickly changed directions and created SimpleGeo. Instead of jumping in the with the masses of application developers using augmented reality to wow smart-phone users, the pair instead focused on serving the needs of the developers themselves, creating a "geodata in a box" service. With SimpleGeo as a foundation, application developers can skip the hard development work and build their own apps that utilize location-awareness and augmented reality, much like the Foursquares and Layars of today.
SimpleGeo's transformation from CrashCorp is not unlike that of Occipital, whose shift following unsuccessful fundraising efforts led to the creation of RedLaser, the well-known barcode scanning iPhone application. Occipital also now serves as a back-end infrastructure for other applications that want to take advantage of its image recognition technology.
Some applications will go as far as to combine these various infrastructures into a single application. stickybits, which debuted at South by Southwest earlier this year, built an application using both Occipital and SimpleGeo to create a location-based social barcode scanning experience for users – a truly unique mashup of technologies.

Sometimes the best strategy for a new startup isn't joining the zeitgeist and attempting to steal users from one service or another; it's being the skeleton that lets others launch their projects more easily. For both Occipital and SimpleGeo, shifting directions out of the app development rat race led them to their current success as back-end service providers. Of course, they never would have wound up in their current positions had they never ventured into the startup scene in the first place, so don't be disappointed when your first great idea ends up being a bust – it may just lead to the next big thing.