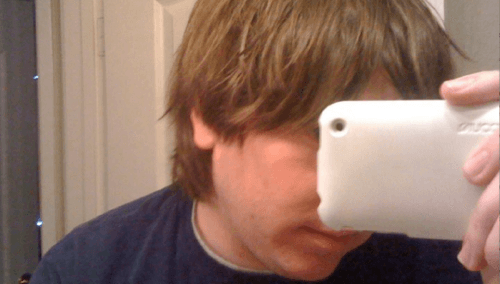 Disbelief and shock. That's what's sweeping across the Web following news that one of its best and brightest social journalists, Reuter's Matthew Keys, has been indicted by the Department of Justice for allegedly helping Anonymous deface the Los Angeles Times website in 2011. (See the full indictment below.)
The 26-year-old deputy social media editor has been charged with providing hackers with server login credentials to access the Tribune Company's site. Keys had previously worked as a web producer for the Tribune-owned KTXL FOX 40, in Sacramento, Calif. The charges are serious, but what he allegedly did… wasn't, really. The site break-in described in the indictment led to a hack that defaced a story.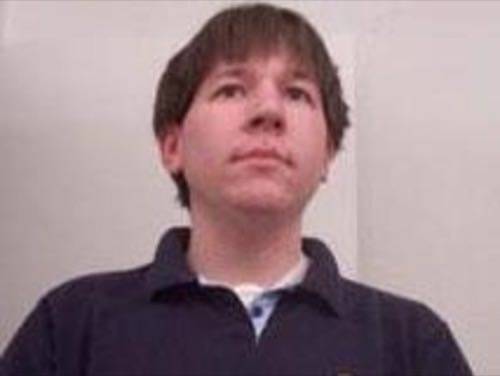 Keys has been charged with one count each of conspiracy to transmit information to damage a protected computer, transmitting information to damage a protected computer and attempted transmission of information to damage a protected computer. If convicted, he faces up to 10 years in prison, 3 years of supervised release and a fine of up to $250,000 for each count. In addition, he also must forfeit property related to the crime.
Journalists and members of the media are still having trouble wrapping their heads around the news.
"Speechless," NPR's Andy Carvin wrote on Twitter. "Woah," said the Wall Street Journal's Liz Heron.
Even others in the hacker community are shaking their head, like 'Weev,' nee Andrew Auernheimer, who himself faces jail time over his role in exposing the email addresses of thousands of AT&T customers.
Say It Ain't So!
Key's alleged involvement with Anonymous, should it prove true, has been under our noses for some time. Keys wrote about Anonymous on multiple occasions, including his first post for Reuters back in Feb. 2012:
That same year,
that hacker turned government informant
had trusted him and revealed personal details when the two spoke in an online chat room. In 2011, someone claiming to be Sabu may have ratted out Keys on Twitter with details that appear in the indictment:
Why And What Now?
It's not entirely clear why the Justice Department choose to indict Keys now, in 2013, two years after the hacking/defacing incident. It's possible it took the government that long to gather evidence. Or maybe the feds tried, but failed, to turn Keys — pardon the pun — to nab bigger figures within Anonymous.
Either way, it certainly looks like the Justice Department wants to make an example of Keys, which would make him the latest of several high-profile Web figures so treated (think Aaron Swartz, Bradley Manning and even Kim Dotcom for starters).
According to The Atlantic Wire, Benjamin Wagner, the same federal prosecutor in the Keys case, took down Sabu. So did Sabu rat out Keys for a shorter sentence? At the moment, there's no way to know.
Personally, I'm saddened by this. I know Keys. Although we've never met in real life, our paths have crossed many times online. We follow each other on Twitter and are Facebook friends, and we direct message and Facebook message each other regularly. When I heard about the charges, I called Keys' phone. It rang and rang and went to voicemail. I left a message. I still haven't heard back.
His arraignment is April 12 in Sacramento, and according to some reports, it looks like he may be fired at Reuters. So was Keys a covert agent for Anonymous? A guy supportive of some deviant hijinks? Or actually an innocent bystander? We can't really say. If there's any truth to the indictment, my money is on him being a reporter who got too close to the fire and got burned.
Which could, of course, still ruin his career. But what I really hope is that Keys doesn't end up wasting his talents behind bars.
Here's the federal indictment:
Lede image via Matthew Keys' Facebook page