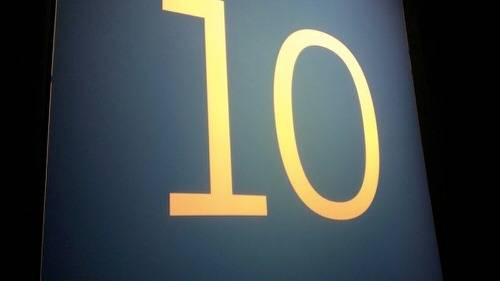 At the keynote for BlackBerry 10 today in New York City, Research In Motion CEO Thorsten Heins said that RIM is no more.
"From today on, we are BlackBerry everywhere in the world," Heins said.
Heins said that Research In Motion is BlackBerry. All employees are working on BlackBerry and the brand is indentifiable only with BlackBerry. Hence, RIM, a company that has been in existence since the early 1980s, is no more.
The company will now trade publicly as BBRY.
Stay tuned for more information from the BlackBerry 10 launch event in New York City.