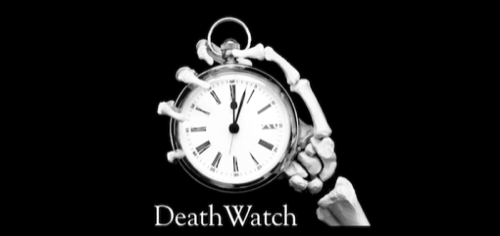 Introducing ReadWriteWeb's DeathWatch: highlighting businesses and technologies tottering on their last legs. Each week we'll examine a vulnerable company, check for a pulse and look at its chance for a miracle recovery. We wish it wasn't so easy to choose the inaugural DeathWatch victim, but BlackBerry-maker Research In Motion has not had a good week. Or a good year.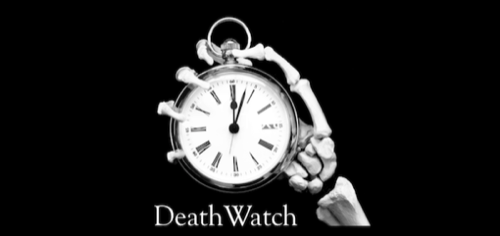 The Basics:
Research In Motion (RIM) designs, manufactures and markets the BlackBerry line of smartphones, the PlayBook tablet, and various device-specific operating systems and applications. The company tends to focus on business users, and its mobile administration and management tools earned it a following in large IT departments.
The Problem:
The smartphone market that RIM created grew up and passed it by.
RIM was first to the game, which helped it jump to a huge lead, and it amassed legions of fans based on features like physical keyboards and unprecedented access to corporate IT departments with robust security and management tools.
But with the release of the iPhone and the rise of Android, BlackBerry devices became less than cool. Still, even as it stumbled with product delays, poor consumer interfaces and misguided marketing (reportedly considering "Nothing can touch it" as a slogan for its first touchscreen), RIM assumed its foothold in corporate IT was unassailable.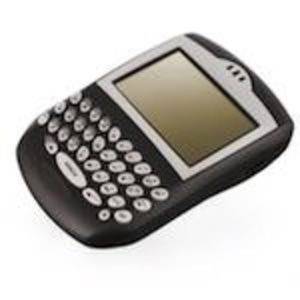 That assumption proved incorrect.
As iPhones and Androids became more popular among consumers, they increasingly worked their way into corporations, causing BlackBerry sales to slump in developed markets. On May 29, RIM warned of a Q1 operating loss, predicted more job cuts and announced that it had engaged bankers to perform a strategic review. All signs point to stripping down the company for a fire sale.
The Players:
President and CEO Thorsten Heins definitely knows a lot about technology (he was CTO at Siemens Communications prior to his arrival at RIM), but as this snooze of a video shows, he's not exactly Steve Jobs (or even Tim Cook) when it comes to driving excitement and confidence. While Heins has been with the company for several years (as COO of Product Engineering), he's new to the big stage, having been promoted to CEO in January. His COO and CMO, the two people directly responsible for developing and selling new products, joined the company earlier this month.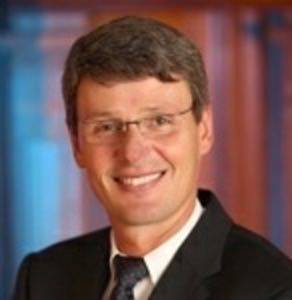 Moving past the people who got RIM into trouble was clearly necessary, but the newbies face a steep learning curve and not much time to effect a turnaround.
The Prognosis:
RIM is terminal. The company is toast, but it could be a long, slow death.
In his May 29 update, Heinz predicted that RIM would increase its cash on hand beyond the $2.1 billion with which it ended in 2011. With the right cuts and that kind of money, coupled with 78 million users and a growing user base in developing nations (albeit with cheaper products than those sold in the U.S.), RIM could hang on for several years.
The Blackberry 10 OS won't change the world, but it's years more modern and consumer-friendly than its predecessors. Best-case scenario, it staunches the bleeding, slows the erosion of RIM's domestic user base and buys a bit more time.
That's not likely to be enough, though. As Morgan Stanley's Ehud Gelblum suggested in a May 30 analyst note, RIM will probably be torn apart and sold, with its collection of wireless patents the prize amidst the wreckage.
Can Anything Save It?
RIM is hanging its hopes on its long-delayed Blackberry 10 operating system, but a new OS (even a good one) will not be enough to excite app developers or mainstream consumers.
If RIM could decouple its hardware business to focus on secure, business-oriented mobile applications and management tools, a vastly scaled-down company might be able to thrive. But dramatically shrinking a huge public company – and a Canadian jewel – is likely to be very difficult even if RIM could find a buyer willing to pay a reasonable price for its cratering device business.