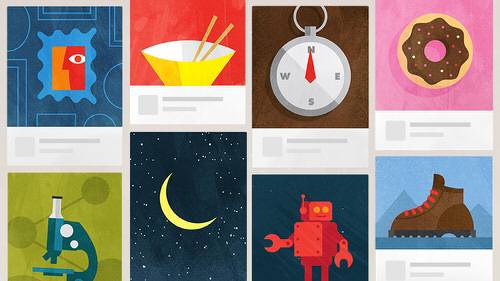 Pinterest has never been in a hurry to convert investor dollars into financial gains—and given that it's raised close to three-quarters of a billion dollars over the past five years, it hasn't needed to be.
But the visual social pinboard is finally getting serious about making money. Last winter, it hired former San Francisco Chronicle president Joanne Bradford, who today serves as head of commercial and content partnerships at Pinterest.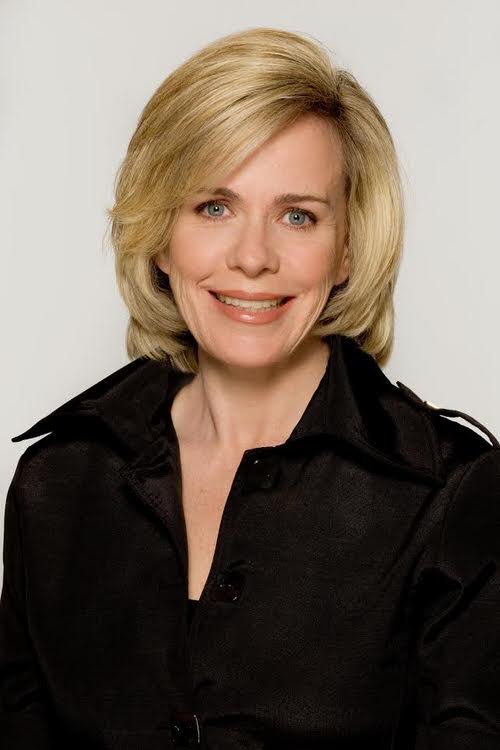 Now that Bradford's been at Pinterest for six months, the site's commercial strategy is becoming clearer. This month, her team unveiled the latest stage of "promoted pins," which are essentially advertiser-sponsored versions of the image-based bookmarks—known as "pins"—that Pinterest users put up and share on the site.
"The Pinterest mission is to help people discover things," Bradford told me in a recent interview. "Promoted pins help people discover, and help brands be discovered."
Second Time's A Charm
Pinterest's promoted-pins strategy has been extremely cautious. When the company first announced promoted pins last September, shortly before hiring Bradford, the sponsored pins blended right into the woodwork of the site. A promoted pin for a camping lantern would be almost indistinguishable from the regular rustic images that come up on a search for "hiking."
See also: Pinterest Rolls Out 'Promoted Pins' Ads—But No Advertisers
The origin of that incrementalist approach to advertising traces back to an early Pinterest misstep in February 2012. Back then, the site was so small it didn't have a PR department. So when Pinterest did some quiet experimentation with automatic affiliate linking—that is, by adding tracking code to pins that linked to e-commerce sites, a technique that could be used to generate revenue—it didn't disclose what it was up to.
Then pinners such as technology blogger Josh Davis discovered the automatic affiliate links and criticized the site for allegedly profiting off of user's pins without telling anyone. The whole affair blew up into a mini-scandal, prompting Pinterest co-founder and CEO Ben Silbermann to call Davis and explain the testing process.
See also: Pinterest's Second Attempt At Making Money Actually Sounds Smart
Ever since, Pinterest has been extremely wary about maintaining the trust of its pinners. You can see how that's played out with promoted pins, which Bradford described as an idea shaped by surveying lots of users. It's not just about making sure users are aware of how Pinterest makes money, but that it's making money in a way that won't squick out users the way affiliate links did.
"Promoted pins [are] the result of much testing," she said. "You can only find the pins in searches and category feeds right now, where they're most relevant and [least intrusive.] It's the result of a lot of pinner and marketer feedback."
Slow And Steady
In September, promoted pins highlighted images for testing purposes. Beginning this May, promoted pins from an initial set of 12 advertisers will begin appearing in Pinterest categories and search results.
From ABC Family to Walt Disney, they're brands you've already heard of, which is probably why Pinterest selected them. Bradford noted that 93 out of the world's top 100 brands have accounts on Pinterest, and there's lots of advertiser demand for promoted pins.
See also: Pinterest Raises A $200 Million Warchest To Do Battle With Google
"Brands find Pinterest to be a rich canvas to tell their stories," she said. "We're very flexible. Search and display ads are a little bit confined in how you can tell your story to consumers."
Even though promoted pins will only show up in particular parts of the site, opening the floodgates to all brands without alienating users might be tricky. Even Facebook and Twitter haven't find a way to promote companies that doesn't jar users out of their browsing experiences. So, as usual, Pinterest is currently opting for transparency and testing.
Bradford's current plan is to help those advertisers learn how to best use Pinterest. Ideally, brands will then providing the kind of pins users like to see, making their promoted pins look less like ads and more like everyday shared images.
"Partnerships [with brands] aren't just, 'Go get ad dollars.' That's not how we think about it here," Bradford says. "We're really about teaching partners how to be their best on Pinterest and connect consumers in a very authentic way."