We all use search engines day in and day out to find things that we're seeking. And while traditional searching techniques are great, sometimes you can't quite put what you want into words. But you're sure that you'll know it when you see it. At those times, a picture is worth a thousand word-based searches. If this sounds familiar, PicClick – a new visual search engine for eBay and Amazon listings – may be your answer.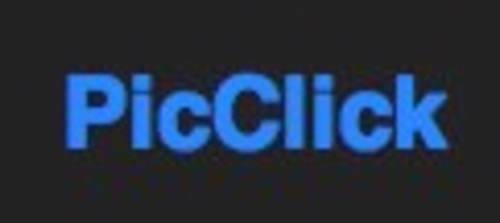 To use PicClick, simply choose either the Amazon or eBay tab, enter a basic search term or drill down using pre-selected topics, and add price information if you like. Then, hit search and – voila – your browser is suddenly filled with a series of thumbnails, giving you a visual representation of the available products matching your criteria.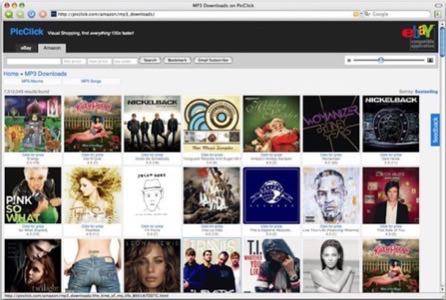 Aside from being visually compelling, PicClick is fast. It manages to return relevant results exceedingly quickly. Plus, flying through hundreds of entries seems a great deal easier without having extemporaneous information cluttering the page.
Clicking on any of the thumbnails takes you directly to the product page on the respective site. Thumbnails too small? There's a slider that dynamically changes the size of the images.
According to StartupSD, the service is the latest brainchild of the prolific Ryan Sit, the developer who created FavThumbs – a similar visual browser for delicious bookmarks, Favtape – which ReadWriteWeb's Frederic Lardinois called "Muxtape on steroids," and Swurl – which RWW's Marshall Kirkpatrick described as "your lifestream made beautiful."
To start – literally – looking for what you're looking for on Amazon and eBay, visit PicClick.