The Supreme Court of India has denied legal protection to a 19 year old computer science student facing a lawsuit for comments left on a group page he created on the Google owned social network Orkut, according to The Times of India. Local press has identified the young man by the name Ajith D (a common name) and report that his alleged offense was creating a group page where other visitors left "libelous" comments critical of militant right-wing political party Shiv Sena.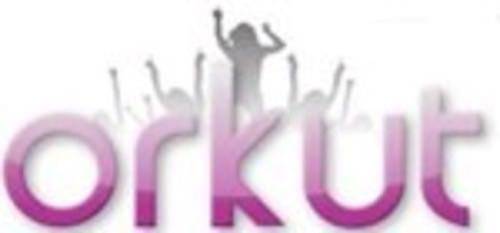 Indians around the internet are condemning the ruling as a blow against freedom of speech and democracy. It certainly appears to be a dangerous misunderstanding of the nature of the internet on the part of the court and a bad precedent in the most populous democracy in the world.
The Times of India quotes the court as having offered the following statement to the young man. "You are a computer student and you know how many people access internet portals. Hence, if someone files a criminal action on the basis of the content, then you will have to face the case. You have to go before the court and explain your conduct."
We're not sure what the number of potential readers has to do with anything and we find it pretty frightening that a court that would say "you're a computer student so you know how many people use the internet" had any say at all in such matters.
According to reports the comments in question were left by anonymous users and the group's owner claimed they were legitimate exercises of free speech. The youth arm of the political party facing criticism apparently filed suit under a law pertaining to "hurting public sentiment."
There are more than 1,000 groups on Orkut that show up in a search for "Shiv Sena," some for and some very much against the party. We're writing based on relatively light local reporting, so it's possible that the group started by Ajith D was particularly heinous. On principle, though, we presume that the young man should not face legal charges for anonymous comments left by others – no matter what those comments were.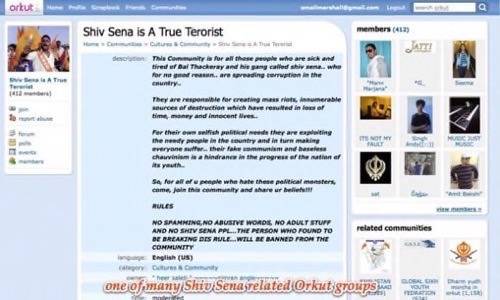 Late last year Facebook shut down a group on that site that appeared to be celebrating acts of genocide against Bosnian Muslims. People lost their Facebook accounts and the group was closed due to violation of the site's Terms of Service against advocating violence – but filing legal charges against the group's admin would have been an entirely different matter.
India's Supreme Court ruling that the Orkut group owner could be sued for anonymous comments sounds like a terrible ruling to us and the kind of thing that web users all around the world should be concerned about. India is the world's second most populous country and its largest democracy. It's a large and complicated country, though. While the recent rise of the Indian middle class and tech sectors have received substantial attention, the country still has one of the highest child malnutrition rates in the world – twice that of Sub Saharan Africa according to the World Bank.
Democracies are complicated; the United States has one of the highest rates of imprisonment of any industrialized countries in the world, holds a shockingly disproportionate number of its young black men in prison and was founded on an experiment in ethnic cleansing. Who has the moral high ground?
While big picture questions are important, this particular case is as well. Will Google intervene in defense of Ajith D's use of its website? Will the US government, now more than ever advocating the use of free-flowing information technology to advance human well being, have anything to say about this potentially terrible precedent being set? We suspect neither will occur.
It's a good idea for us as individual web users to remember that even as new internet technology sets so much information and so many voices free, even in a celebrated democracy – online freedom may be one repressive legal ruling away from being put at serious risk. No matter where you might live – do you trust that your local judiciary would understand the issues in a case like this? We don't.