The state of Oregon's Department of Education is opening the option for any school in the state to use Google Apps for Education, a free service that gives K-12 schools access to the application suite.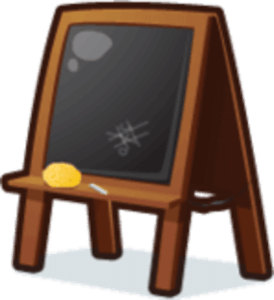 According to Google, Oregon is the first state to take advantage of the program. The estimated statewide cost savings for school districts using Google Apps for Education is about $1.5 million a year for email. As the OS is in the browser, other cost savings are expected in reduced hardware and software upgrades.
According to the Google Apps for Education FAQ:
"Google Apps for Education is free. We plan to keep the core offering of Google Apps Education Edition free. This includes user accounts for incoming students in the future. As you may know, Google was founded by a research project at Stanford University, and this is just one way we can give back to the educational community."
For now the service includes filtered email; calendar; online documents; video conferencing and web site development. The advertisement-free service gives school districts their own domain that can be managed through IT. School staff controls the amount and type of email messages allowed in the system.
A spokesperson said "what could be outside the core are extra Postini services like Google Message Discovery that schools might want to purchase (at 66% discount) if they have special email archiving needs. Google Message Security (the other Postini-driven add on) is free for K-12 schools that sign up now but isn't a part of Apps and thus is probably what they mean by outside the core. "
Google Sites, by itself, is reason enough for this to be valuable for schools. Its collaborative aspects make it an asset that can be used for projects, school web sites and as an internal communication network.
Both Google and Microsoft are making a big push into government and school systems.
The topic became of national interest last October when the city of Los Angeles decided to standardize on GMail.