In a world awash with an ever-expanding number of location-aware sets of data, what's a person to do who wants to make a great map? Spanish conservation-centric User Experience design shop Vizzuality today launched a simple, attractive, free and open source tool for curating and publishing geospatial data called CartoSet.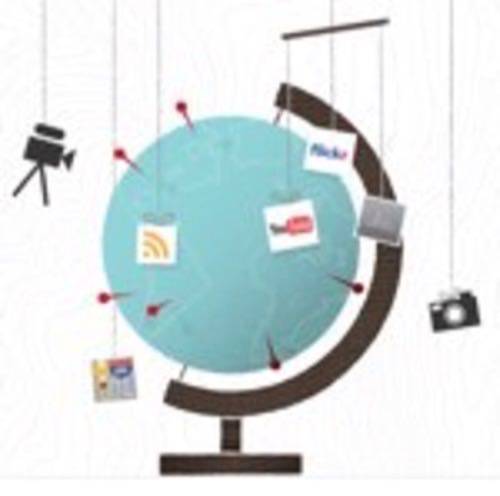 "It's great to see the team releasing a complete geo-data website-in-a-box," leading data hacker Pete Warden said about the release. "Traditionally it has required a lot of specialized knowledge to create something like this, so open-sourcing a turnkey solution that's approachable by ordinary Ruby developers is a big step in democratizing geo technology."
"It looks pretty frameworky to me," says Max Ogden of Code for America, "which is cool if you're into that sort of thing."
You can see CartoSet in use on the sites UNESCO Sites (which is awesome) and methanegashydrates.org.
CartoSet was unveiled to positive reviews at this week's Free and Open Source Software For Geospatial conference in Denver.