Last week during my stint at Boulder Startup Week, Occipital co-founder Vikas Reddy was gracious enough to let me stay with him rather than in a hotel. Oddly enough it wasn't until one of the late night mixers a few days into the event that I got a chance to talk with Reddy about Occipital and the company's history and evolution. As it turns out, barcode scanning, which the company is now well known for with its RedLaser application, was not their original plan, but rather a pivot made to take the company in a more profitable direction.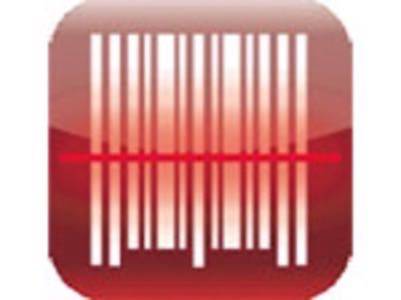 Occipital was a 2008 TechStars graduate along with companies like Daily Burn and Devver, which recently shut its doors. They entered the program with the goal of creating a piece of software that would automatically sort your photographs using image recognition technology, but at the end of the program, investors weren't impressed. Reddy and his co-founder Jeffrey Powers decided to scrap the project and start over from scratch to refocus their image recognition technology toward a mobile application.
As Reddy told me in Boulder, they were searching iPhone apps for a barcode scanner and were surprised when they realized there wasn't one to be found. Using the technology they had developed during the program, Reddy and Powers modified their application to read barcodes and access a growing database of product codes. Today, their breakout success, RedLaser, has been downloaded over 1 million times at a $.99 price tag, helping the duo fund the company on their own.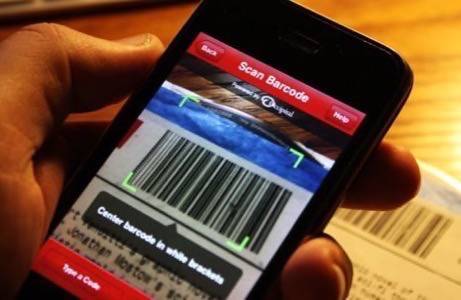 Additional money comes in from partnerships with other applications that license the Occipital technology, Reddy says. As we chatted, he pulled out his iPhone and brought up Target's application, which has a built-in barcode scanner. Sure enough, the Occipital logo is branded across the top of the screen while the scanner is active. Target, he says, is the most notable of the partnerships that are boosting the company with supplemental revenues.
Occipital offers a RedLaser software development kit (SDK) that developers can download and play with for free. For $50, developers can also gain access to product support, but for an application to launch in the AppStore, a license for use must be purchased. Occipital is taking advantage of a market for application developers that want a simple way to implement high-tech features. The makers of stickybits – a perfect example of this market – are using a combination of the RedLaser technology and SimpleGeo's white label location technology to create a truly unique location-based scannable social experience.
They recognized the dire future of their self-organizing photo library project and made a wise decision to head in a new direction.
By selling the RedLaser app in the AppStore and licensing the technology out to other applications, Occipital has raised all the funding they need on their own. More importantly, they recognized the dire future of their self-organizing photo library project and made a wise decision to head in a new direction. In fact, had investors funded the earlier project, it may have become a failed investment and possibly a failed company, but they may have realized this and changed their focus anyhow.
So to all those companies preparing to enter summer incubators, make sure you realize that a failure to secure funding at the outcome of the mentoring is not always a bad thing. It should, however, be a signal that something isn't right. The best course may not be to keep trying with the same product, but rather to change the product and attempt a different approach. For Occipital, it was a sign that they needed to change gears, and by doing so they are now securing funds all on their own.
For more on Occipital's transformation, see the company's August 2009 blog post on the subject.