The Google-owned social network Orkut is not well-known in the U.S., but it's extremely popular in India and Brazil – that is, until Facebook started catching up. But Orkut just announced a new feature that makes it look pretty good.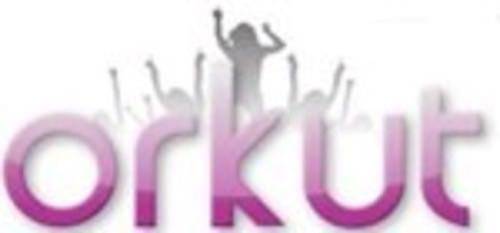 "You're not always the same person. Why should it be any different on the Web?" That's the title of the Orkut blog post announcing the changes that place emphasis on grouping your friends.
The question is right on target. If you're one of the people who joined Facebook in college, you probably connected with every new person you met at a party, added "pounding beers" as an interest, blasted updates about skipping class and tagged yourself in every drunken photo. But then your little sister joined Facebook. And then your mom did. And then you did a summer internship, and your boss was on Facebook. And suddenly you were censoring yourself for three or four different audiences.
Sometimes we want to use social media to talk about how much we're growing and learning at the new job, and sometimes we want to complain about work and talk about how wasty-face we're going to get tonight. Google seems to get this separation of online personalities now, an interesting twist after the fallout when Google Buzz tried to make all your friends be friends with each other.
Facebook added the ability to make lists to combat this uncomfortable merging of social worlds. But the "customize" feature for updates and photos is an afterthought on Facebook, buried several clicks away, while Orkut's groups are front and center.

Orkut is assuming that "Who is going to see this?" is a major consideration with every post. It now lets you can create friend groups manually as well as "automagically" based on how you interact with specific friends. Orkut will also suggest new friends to add to your groups based on your social graph.
You can now choose the privacy level for each "scrap" or bit of content you post to Orkut, choosing between individual friends, a group, multiple groups, all your friends or the public Orkut timeline.
Orkut has also started pushing games more, linking games and applications from user homepages. Orkut said "more than six million people have created cafes in CafeMania and 36 million people manage their Farms," in a period of just two months. Orkut will also soon be releasing a new platform for its communities feature, which is similar to Facebook Groups.
Do you ask yourself, "Who do I want to see this?" when you post something to a walled social network such as Facebook?