It's been a few years since we checked back on CloudFlare's distributed DNS and content delivery services. Last week, the company announced a new feature called ScrapeShield, which adds five new types of content protection to the company's panoply of services.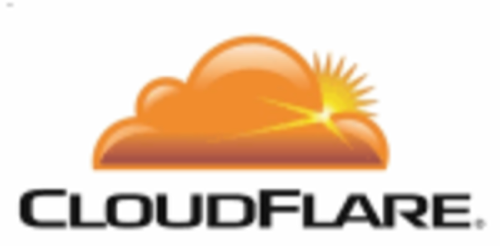 The new services include:
Reputation security-based content protection. CloudFlare's core reputation security blocks attacks and malicious traffic of all kinds, including abusive scrapers looking to steal your text, images and email addresses. ScrapeShield layers content protection on top of reputation security. Whether you are protecting your words, images or email addresses, ScrapeShield ensures your content remains yours – and lets you track any misuse.
Content theft tracking. If anyone steals your content, the service will track where it appears and take action. Content tracking works automatically on every page of your website that is included in the overall Cloudflare management service.
Pinterest blocking. To prevent your content from being "pinned," ScrapeShield can automatically add a small snippet of code to your site that Pinterest respects and will avoid people copying your images to their site.
Email obfuscation. Email address obfuscation prevents malicious bots from harvesting email addresses on your site and prevents spam, while keeping addresses visible to your human visitors.
Hotlink protection. Hotlink protection prevents other sites from stealing your bandwidth and using images hosted on your site for display on sites that do not belong to you. All images residing on your site are automatically protected if Hotlink protection is enabled. Anyone who attempts to reference an image on your site with Hotlink protection will see a broken image instead.
These services are now included in the pricing structure for the overall CloudFlare-managed services, which include a wide range of security, tracking and ad-serving services. The free plan includes support for a single website for up to three page rules, and other plans start at $20 per month for the first website, and can be used to manage multiple sites and include additional managed services. The new ScrapeShield service is available in both plans.