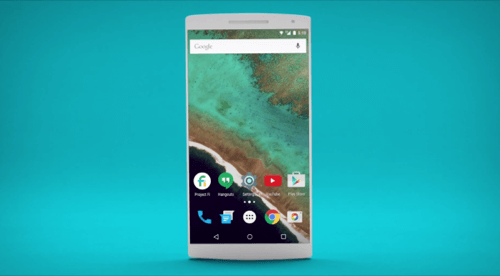 There's a new reason to think Google might be prepping a new Nexus smartphone—possibly one that might fill the gap left by its just-discontinued Nexus 5.
The latest speculation centers on a Google informational video for its new wireless service, Project Fi (h/t Android Pit). It's meant to show users how to check their data usage on the new service, which at the moment is only compatible with Nexus 6 smartphones. Despite that, the Nexus 6 is conspicuously absent from the video:
As evidence goes, this is relatively thin: The video only shows an animated rendering of a smartphone, not an actual device. Still, it's odd that Google wouldn't use the Nexus 6 design. Take a look at the Nexus 6 in this side-by-side comparison: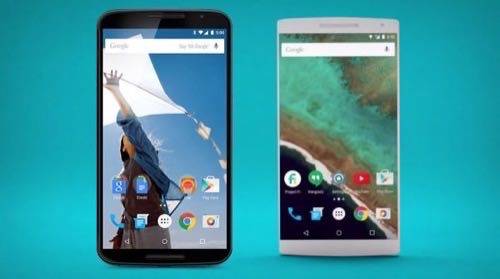 The Nexus 6 on the left has rounded corners and a microphone grill on the bottom that mimics the speaker grill on the top. By contrast, the rendered device on the right is much more angular at the corners and seems to lack a microphone on the front face of the device.
Now, the device on the right isn't anything more than a rendering of a Project Fi-compatible Android device. But its design seems to consciously differ enough from the Nexus 6 to raise some serious questions.
Google's response doesn't exactly settle the question. A company spokesperson told me by email: "These renderings are based on a generic phone modeled off the Nexus 5."
So let's ponder not only whether Google has plans for a new pure Android device, but what a revamped Nexus 5 should bring to the table.
Walk This Huawei
In early March, rumors started to circulate that the Chinese manufacturer Huawei might be at work on a new Nexus smartphone. The company made waves with its announcement of its Android Wear-running Huawei Watch at MWC, so a deeper collaboration with Google doesn't seem out of the question. The smartphone in the video could be evidence of that collaboration.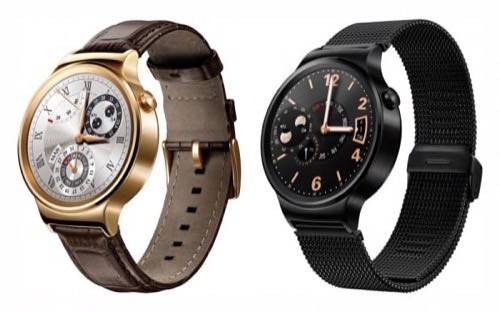 Moreover, 9to5Google reported on Thursday that Nexus 6 sales have been disappointing relative to previous Nexii. Given that the Motorola-made phablet is integral to the launch of Project Fi, a paucity of Nexus 6 devices out in the wild would limit the actual impact of Google's wireless service.
It's entirely possible that Project Fi could spur new Nexus 6 sales, but the device's big size (and equally big price tag, which starts at $650) makes that a dicey proposition.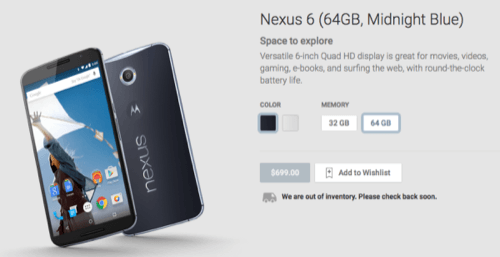 By contrast, a new Nexus device that works with Project Fi could solve many of those problems at once. If Google's plan is to make wireless service more affordable and fair, it would do well to offer a Project Fi compatible, less-expensive device to update its late, lamented Nexus 5.
Google's non-denial denial leaves open the question of whether the device in this video could be a new Nexus phone—or even if there are plans to expand Project Fi to non-Nexus 6 smartphones. I'm dying to jump onto Google's service, so I sincerely hope the answer to both questions is "yes."
Lead screenshot via Google video; side-by-side comparison rendered by Brian Rubin for ReadWrite; Huawei Watch image courtesy of Huawei; Nexus 6 image via Google