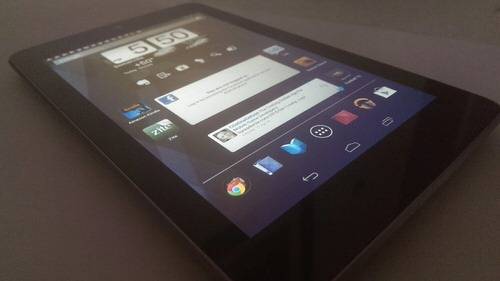 Google will bring a new Android tablet to market today and we know just about everything about it before it has even been announced.
Gadget retailer Best Buy is stealing some of Google's thunder this morning by putting up a pre-order page for a new Nexus 7 which will likely be announced by the company at an event in San Francisco at noon Eastern Time today. The Nexus 7 will come in two varieties—16 GB and 32 GB—and be priced at $229.99 and $269.99 respectively.
The Nexus 7 will still be a 7-inch tablet like the original versions released by Google in the summer and fall of last year. The internal specs will get a bump with 2 GB of RAM and a 1.5GHz Qualcomm Snapdradon S4 Pro processor. The new Nexus 7s will also get a back camera at 5 megapixels, bringing the camera qualities on par with other similar tablets on the market, such as the Galaxy Tab 3.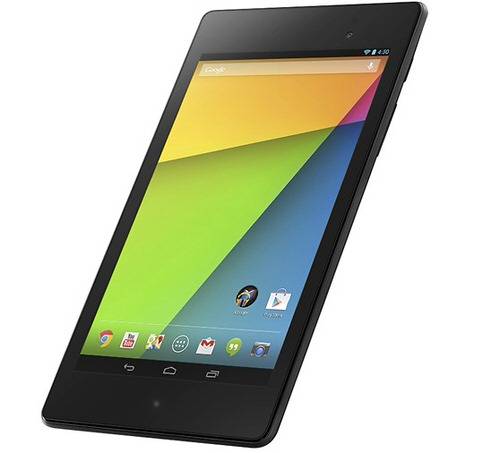 In conjunction with the Nexus 7, Google will also likely announce the third major version of Android Jelly Bean, this time version 4.3. Jelly Bean was announced by Google last year with version 4.1 and updated in the fall (when Google announced the Nexus 4 smartphone, updated Nexus 7 and a 10-inch Nexus 10 tablet) to version 4.2.
Jelly Bean 4.3 is expected to only have nominal new features. These updates might include a camera app for the Nexus 7 to go along with the new back camera, Bluetooth Low Energy and new advanced graphic effects with OpenGL for Embedded Systems 3.0, according to leaks about the new Jelly Bean that surfaced last week.
We are still awaiting a major upgrade to Android from Google, which is likely to be named Key Lime Pie and be version 5.0. This fall is the likely release time for Key Lime Pie, in time for Google to release new gadgets for the holiday shopping season.
We will be on hand for Google's announcement today in San Francisco. Stay tuned for all the new features in Android coming today. Let us know in the comments what you want to see in a new version of Android. Are you going to buy a new Nexus 7?
Top image: Original Nexus 7 by Dan Rowinski – Side image: Best Buy 32 GB Nexus 7 available for pre-order