Schools have been illegally showing videos in schools for educational purposes forever. But now universities are taking advantage of Netflix rentals and streaming video to supplement their media collections.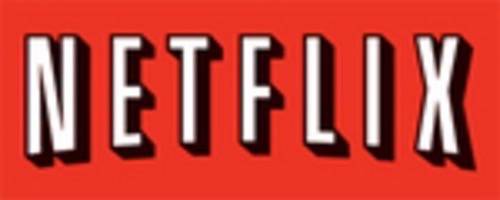 The practice recently gained attention after some first person accounts of the cost-saving wonders of Netflix showed up in a library trade publication and on a blog.
Apparently, letting faculty members rent DVDs to show in the classroom and allowing students to watch streaming video from a library Netflix account can save a school library thousands of dollars.
Scheele Memorial Library Concordia College in New York saved around $3,000 by buying two Netflix subscriptions, which gave the library 16 rentals at a time in addition to being able to stream content online.
"The streaming movies have been a great success; instead of students waiting for the one DVD on reserve, they can go to the computer or into the library's film viewing room, where we have a Roku player set up, and watch the movies on our flat screen TV. The amount we save just having the instant play is significant; it's almost like having multiple copies of the movie on reserve," librarian Rebecca Fitzgerald said.
The Netflix subscription takes care of popular titles that students want so the library can spend its budget on "more acadamic materials," she said.
Netflix isn't thrilled about this. The films are protected by copyright against anything but "personal and non-commercial use," and Netflix does not offer institutional subscriptions, a representative told the Chronicle of Higher Education. (To get around this, one library got its own credit card.)
The librarians seem to know what they were doing was not completely kosher, although some argue that the law is open to interpretation on this point.
Netflix "frowns upon" this type of use, said Steve Swasey, Netflix' vice president of corporate communications, but indicated no plans to enforce the rules. "We just don't want to be pursuing libraries," he said. "We appreciate libraries and we value them, but we expect that they follow the terms of agreement."
But the libraries turning to Netflix are not just at small schools. The University of Washington, which has more than 47,000 students, is among schools advertising their Netflix subscriptions on library websites, The Chronicle of Higher Education reported (the page has since been taken down). With so many schools stuck for funding in the current recession, Netflix may feel pressured to act more aggressively to keep this from becoming a widespread trend – and that could end up costing libraries dearly.