Egypt casts a tall shadow and this last week's protests have captured the world's attention. But it is far from the only country to take heart from Tunisia's revolution and go out into the streets. Yemen has called for tomorrow, February 3, to be its own "Day of Rage."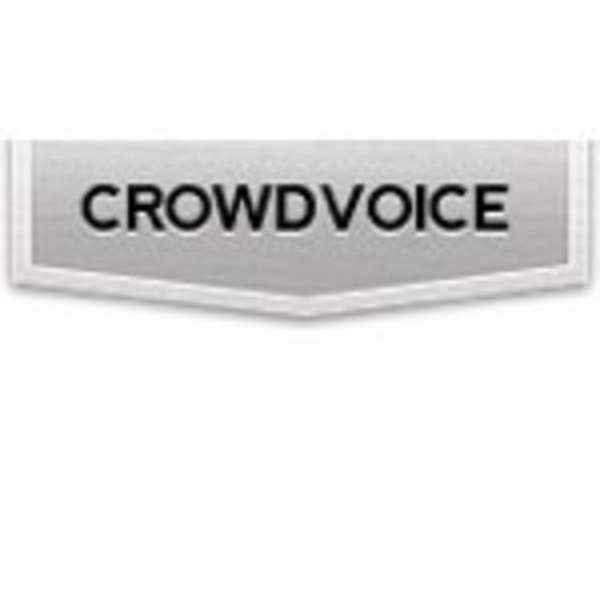 In conjunction with local online news site YemenPortal, polymath activist group MidEast Youth, probably best known for the Free Kareem campaign (they did, eventually), has launched an English and an Arabic version of its Crowdvoice software and website to capture information about tomorrow's protests in Yemen.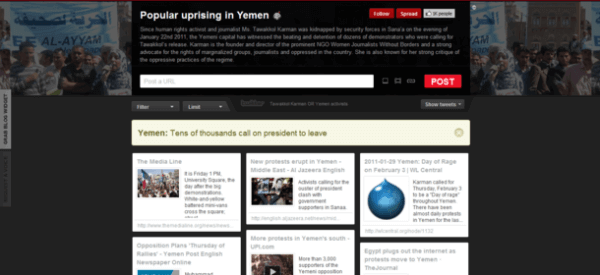 CrowdVoice allows readers to read, and contribute to, a user-generated, dynamic aggregation of information on a specific topic. Iranian-American activist and Daily Beast contributor Reza Aslan called it a "powerful tool for discovering voices of dissent."
Features include a blog widget to funnel contributions to a user's site and the ability to subscribe.
In Yemen, protests have been taking place almost daily since the middle of last month in the Yemeni capital of Sanaa. That on January 27th is said to have been attended by as many as 16,000 protesters. Like Tunisia and Egypt, a major demand of the protesters is an end to the 32-year rule of its president, Ali Abdullah Saleh. A constitutional amendment currently before the legislature would legalize Saleh's lifetime occupation of that office.
Unlike both Tunisia and Egypt, the strongest voice calling for this day of concerted protest doesbelong to the representative of an Islamist group. In addition to being a senior member of the Islamist-influenced opposition Al-Ishah party, Tawakel Karman, is also an activist and the founder of the non-governmental organization Women Journalists Without Chains. She was arrested on January 22nd and held for several days before being released.
Esra'a Al-Shahei, founder of MidEast Youth, said the protests do not seem any more "Islamist-led" than those in Tunisia or Egypt.
"My personal opinion (is) it isn't being led by Islamists at all. Women's rights defenders appear to be the forefront of many of these protests."
The day has generated its own hashtag, #feb3, a Yemeni version of Egypt's #jan25.
Disclosure: MidEast Youth provided server space for the Committee to Protect Bloggers, which I founded. I have also worked with them briefly on other projects. While the editor at CPB, I covered the travails of YemenPortal.