Microsoft launched a website today designed to give users a detailed look at how secure their browser is. The site, called Your Browser Matters, automatically detects the visitor's browser and returns a browser security score on a scale of four points.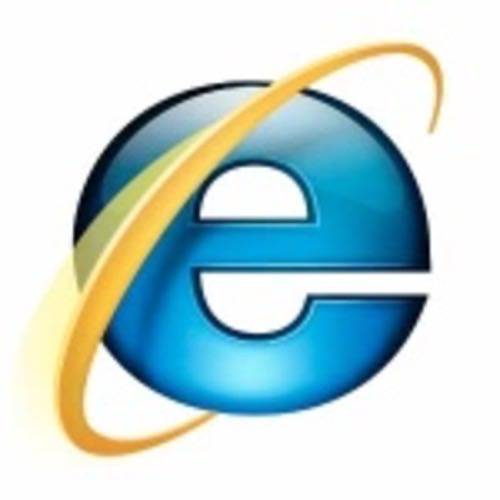 Not suprisingly, Microsoft's own Internet Explorer 9 gets a perfect score. The latest stable releases of Firefox and Chrome, however, each score 2.5 and 2 points, respectively. Other browsers like Safari are not able to be analyzed by the site, which returns a message saying "We can't give you a score for your browser." Presumably, the domain yourbrowsermattersunlessyoureamacuser.com was too long to be marketable.
Chrome loses points for failing to clearly identifying risky downloads, not automatically blocking insecure content from HTTPS pages and failure to mitigate certain types of attacks.
Google's Matt Cutts took to Google Plus today to defend his employer's Web browser. "It's the same 'Look, we have more checkboxes filled in' type of marketing that was more common in the boxed software era," Cutts said, adding that Chrome indeed does have the ability to block insecure content on secure pages.
The latest version of Firefox fares even worse, racking up a mere two points.
Microsoft's new site is primarily intended to encourage users of older versions of Internet Explorer to upgrade. The bane of the existence of Web developers everywhere, Internet Explorer 6, only gets one point. To its credit, Microsoft has gone to great lengths to ensure that the next version of its browser is both secure and compliant with Web standards.