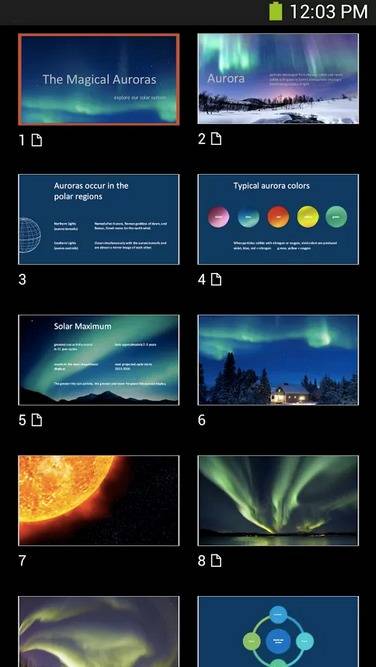 Microsoft is bringing its widely-used Office application to Android smartphones. But you'll need to pony up to actually use it.
Today, Microsoft announced that Office Mobile for Office 365 is available for smartphones running Google's Android mobile operating system. The app is free to install, but to use it consumers will need to be Office 365 subscribers, a service that can cost a single individual $100 a year. Office Mobile will not be optimized for Android tablets.
The app will isn't intended to let users actually create Office documents on mobile devices. Rather, it's intended to allow people to "access, view and edit your Microsoft Word, Microsoft Excel and Microsoft PowerPoint" files. An Office 365 subscription allows Microsoft users to put the document suite onto up to five non-Windows devices (Office is preloaded on Windows Phone and Windows 8 tablets and PCs). Microsoft made Office Mobile available on Apple's iPhone earlier this year.