Le Web 2008 conference, the web conference held this week in Paris, was not about bright, shiny, and new. It was about solid, reliable, and usable. The creative energy of the past few years now seems to be channelled towards building and growing apps that everyone, not just the tech community, wants. Here's a rundown of the major topics covered: portable identity, improved search, cloud storage, and video search.

This is a guest post by Conor O'Neill, CEO, LouderVoice.
Portable Identity
Identity and portable identity/data remain hot topics. Luckily, the conference wasn't just another pointless "200x is the year of OpenID" love-fest. There were sessions on OAuth, MySpaceID, and Facebook Connect. At one of the Facebook Garage sessions, Dave Morin dug into the nitty gritty of Facebook Connect and really impressed. OpenID and OAuth remain medium-term goals for many web apps, while Connect has jumped immediately to the front on their development road map. This goes to the core vibe of Le Web 2008, which was all about business benefit.
Improved Search
Despite having nothing earth-shattering to say, Marissa Meyer of Google still captured the attention of the audience. Led by some excellent questions, she covered topics such as temporal search (which gives only results from a certain time period), personal search (if the search engine knows what you searched for and liked before, it can give you better results next time), and local search. Meyer noted that she thinks local search in particular will be a hot feature for 2009. There are many start-ups trying to crack this particular nut, but one can see from Google Maps, and more specifically the latest versions of Google Maps Mobile, that these start-ups should be very afraid and need to create something far better than a Google Maps mashup to succeed.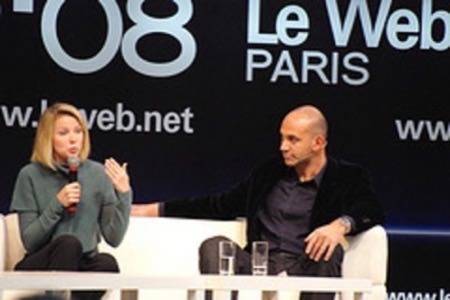 Cloud Storage
Cloud computing and storage is becoming more mainstream every day. There was nothing particularly new from Werner Vogels at Le Web apart from news that EC2 is now fully available in Europe. Amazon's offerings remain geared more to infrastructure, relying on others, such as PutPlace, JungleDisk, and RightScale, to deliver storage that is easily accessible. This is why people have been paying attention to Microsoft's current direction. Every Live product put out by Microsoft in the past two years has been bettered by the competition. There is one clear exception to this: Live Mesh. This is the first consumer-facing Microsoft web app that nails it. At my home we have it installed on four machines and have a directory tree on each syncing seamlessly no matter where we are. Who needs a home server or home network-attached storage (NAS) when Live Mesh does it all without you having to think?
Video Search
Didier Lombard, the head of France Telecom/Orange, said that the next big thing would be "video search," which initially sounded laughable. Then Google confirmed that it has been studying it for a long time, and then we found out that the start-up competition winner was Viewdle, which does exactly that. Viewdle's reps gave a fantastic overview of the technology, which of course spooked many when it was pointed out that it was originally developed for military applications. Being able to parse faces in video and associate them with specific people is mind-blowing. With $500 dual-core boxes, they can parse in nearly real-time, and with massively parallel NVidia GPUs, they can go far beyond that. Expect an exit here in 2009.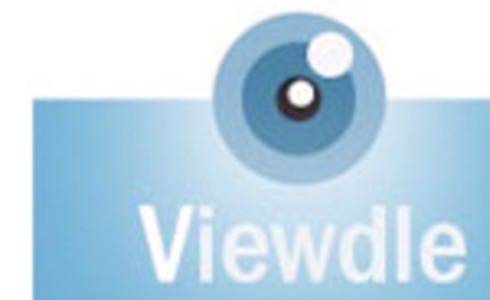 Business as usual
Much of the rest of Le Web was about business (and love!), with many presentations by successful web companies that aren't particularly technically innovative. From travel review websites to website builders to mobile IM, we've seen these before. The difference now is that many of these businesses are making money. Let's hope that 2009 shows more progress in both business and technology.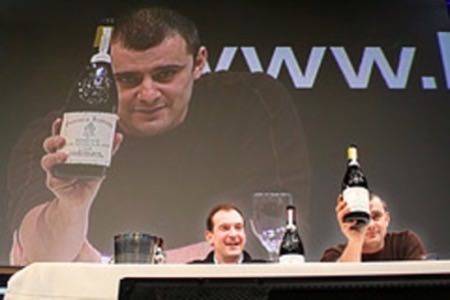 This was a guest post by Conor O'Neill, CEO, LouderVoice; conference photos courtesy of Flickr.