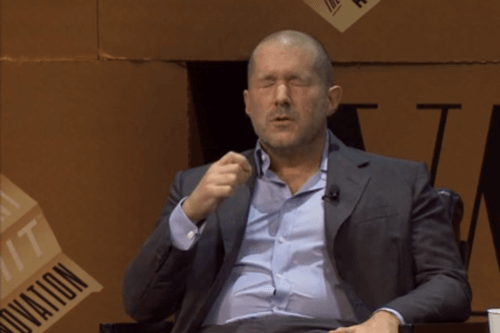 You know that saying about imitation being the sincerest form of flattery? It's total hogwash, at least according to Apple's Jony Ive.
At the Vanity Fair New Establishment Summit on Thursday, the typically reclusive, but recently chatty Sir Ive fielded a question about tech maker Xiaomi and its rather Applesque product design: "I don't see it as flattery," said the executive, who's responsible for the design of the company's popular range of devices. "I actually see it as theft."
He was careful to say that those sentiments weren't specifically aimed at the Chinese company, which denies replicating Apple's look, but at any competitor that rips off his company's products.
Well, that's nothing new. Apple has a long history of hating copycats—even as it's built its own hugely successful business in part on designs and features that originated elsewhere.
Hey, You Stole My Look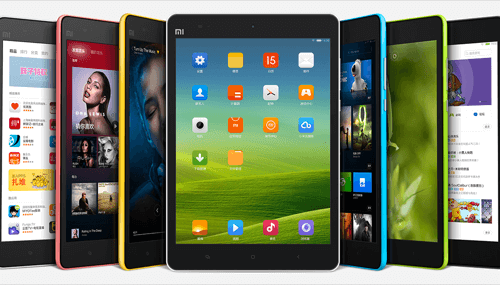 There's a fine line between drawing inspiration from someone else's work and Xeroxing their design blueprints. (There's also a distinction between copying something and actually stealing it, in a literal sense. But let's not split hairs.)
Photographers, artists, musicians and fashion designers have known that for a long time. That's why many professionals protect their works, to stop knock-offs from cutting off their livelihoods. Likewise for tech companies, imitators who swipe features and product designs can represent real threats.
For Apple, it's a touchy subject that goes way back.
It's no secret that deceased co-founder Steve Jobs thought Microsoft's Windows operating system copied the "look and feel" of Apple's Mac desktop software. Walter Isaacson's biography on Jobs laid bare his frustration—especially in this passage, excerpted by Fortune, chronicling a face-to-face encounter between his subject and Microsoft's Bill Gates in 1983: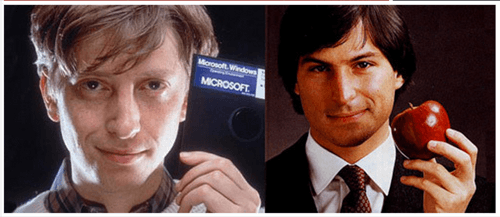 Their meeting was in Jobs's conference room, where Gates found himself surrounded by ten Apple employees who were eager to watch their boss assail him. Jobs didn't disappoint his troops. "You're ripping us off!" he shouted. "I trusted you, and now you're stealing from us!" Gates just sat there coolly, looking Steve in the eye, before hurling back, in his squeaky voice, what became a classic zinger. "Well, Steve, I think there's more than one way of looking at it. I think it's more like we both had this rich neighbor named Xerox and I broke into his house to steal the TV set and found out that you had already stolen it."
Today, the name of Apple's blame game appears to be the same, only now one of the players has changed. Apple's public enemy number one is Samsung. The iPhone maker alleges that the South Korean electronics giant's Galaxy line of Android smartphones infringed on several of its mobile tech patents.
See also: 8 Things New iOS 8 Users Should Do First
Apple, which won some rulings earlier this year, may be feeling pretty righteous these days. But if you listen closely, you might hear a *fwump* somewhere far off in the distance. It's the sound of numerous Android fans slapping their foreheads.
People In Sapphire Glass Houses …
Plenty of Android fans think the iPhone's software is the copycat, not the other way around.
They point to features that Google's mobile operating system has offered years before Apple's iOS software—including swipe-down notifications and multitasking (so apps can run in the background).
With iOS 8, iPhones have have even more Android-like features. These include predictive text, replaceable keyboards, voice-activated commands and widgets—those software panels that display bits of live, updated information without forcing the user to actually launch an app.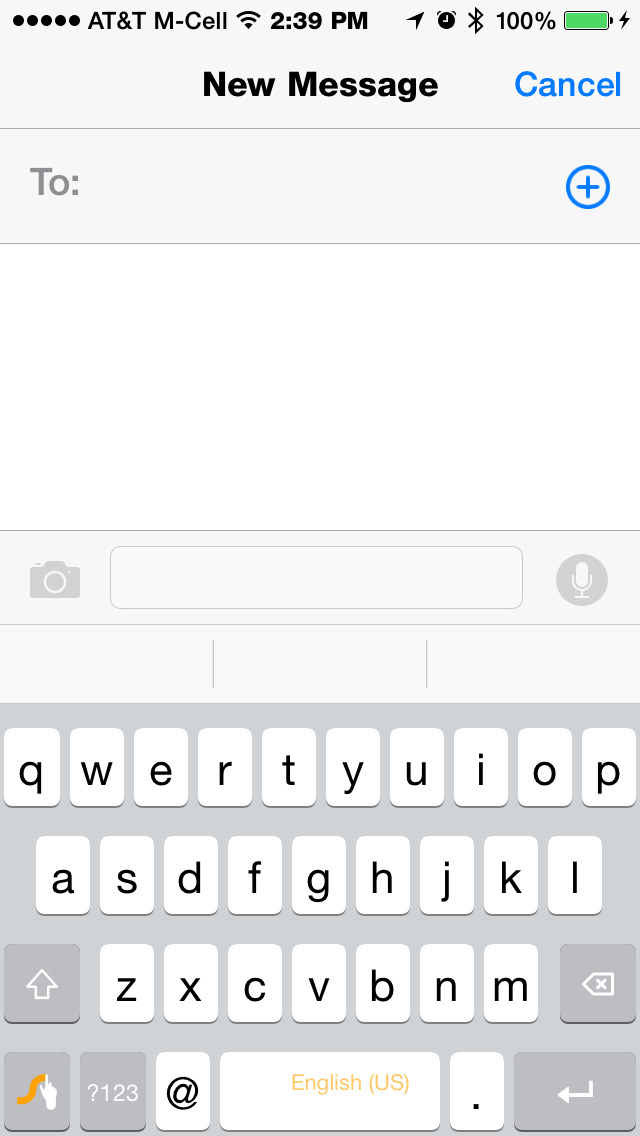 Perhaps the most glaring example is Apple's new mobile hardware. With the new 5.5-inch iPhone 6 Plus, the company has its very first phablet, a category of giant smartphones that Samsung's first Note originated and made popular.
Although those big devices can't seem to save the South Korean tech company's suffering mobile division now, that hasn't stopped Apple from taking the phablet ball and running with it—all the way to the bank.
Cover photo by Personal Creations; lead screenshot via Dailymotion video by Vanity Fair; Mi Pad graphic courtesy of Xiaomi; Bill Gates/Steve Jobs photo by Kay Kim